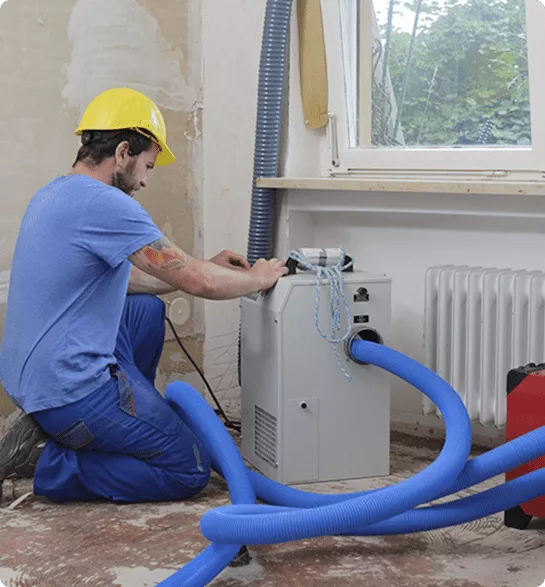 18+
Years of Cleaning Experience
Flood Restoration Cleaning Adelaide
Shiny Flood Restoration Adelaide is a licensed provider of flood damage restoration services. We have been providing a wide range of cleaning and restoration services for over 25 years. We are the topmost choice for many commercial and residential property owners in Adelaide. Our team is certified and can handle major water damage with ease.
Our professionals know various techniques to control the situation after the flood. We work 365 days a year to restore flood damage Adelaide. If you want to book our service, then you can contact us right away. Booking could be done online 24×7. We would also provide you with a free quote.
We stand second to none when it comes to flood damage restoration Adelaide. Our professionals know the dos and don'ts of different methods and bring out the best outcome within a few hours. Check out the Flood Repair Adelaide services that we mainly offer:
The water that comes from the blocked sewage pipes could be hazardous to health. The toxins and germs contained in the water could have negative consequences. You can hire us any day for sewage cleaning. We would use the best techniques to eliminate the black water.
Has your luxurious carpet become filthy because of water damage? You can book this service to get the rejuvenation done within a few hours. Our team uses the latest machines and tested cleaning agents to remove dirt and stains.
It is risky to allow the water to sit in a place for many days. Call us today and get the water extraction done by our experienced team. We use an effective water extraction machine to make the process fast.
These services are adored by many clients all across Adelaide. If you want to take advantage of our expertise, then dial our number. We would help you in booking water damage restoration Adelaide service.
Importance of Flood Restoration Services
If you believe that booking professional services is an unnecessary expense, then you should know their importance. Here is why you should trust professional services: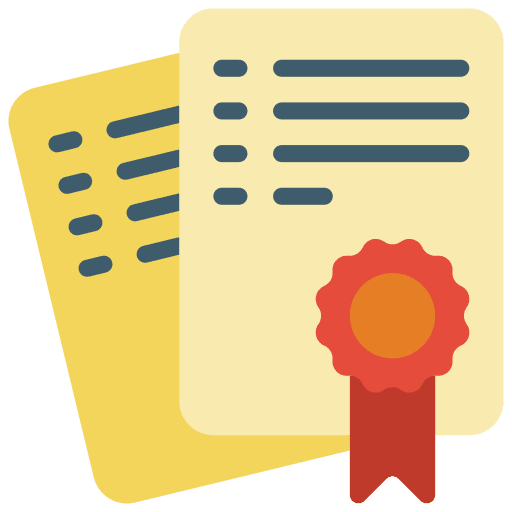 Prevention of Health Hazards
In emergency flood restoration Adelaide, the experts use sanitisers and deep cleaning methods to prevent health hazards.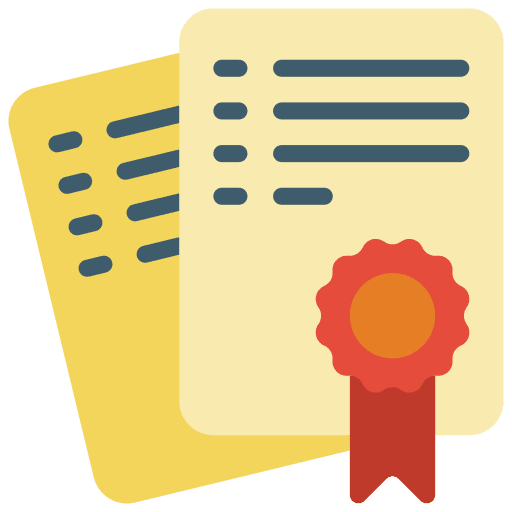 The flood damage Adelaide services are important because they help in preventing damage to your costly items and property structure.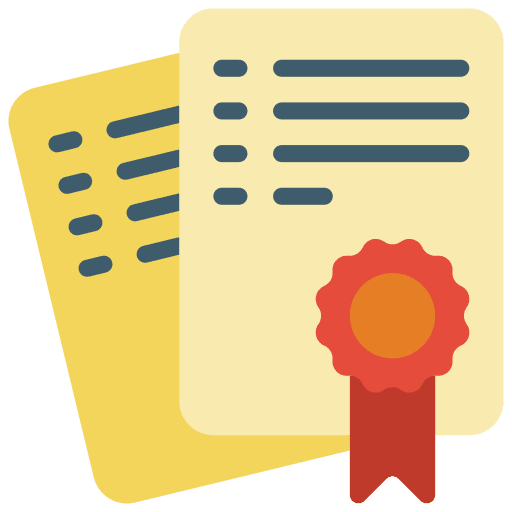 Experienced workers could use modern ways of cleaning to obtain guaranteed results. The perfection can't be achieved without taking the training.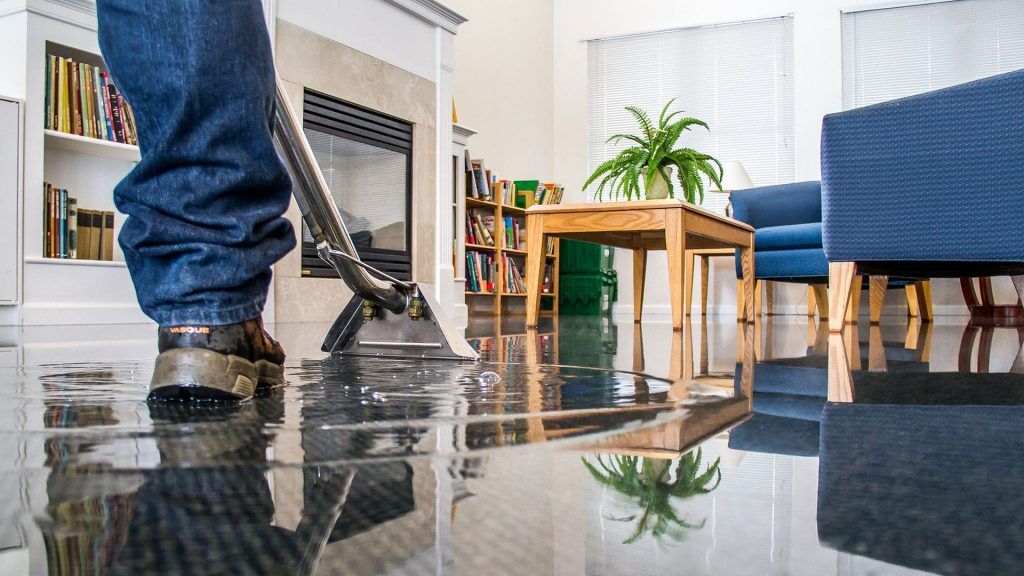 Benefits of Hiring Shiny Flood Restoration Adelaide
We provide specialised services for flood damage repair because we believe that it is a big problem for everyone. We provide top-quality solutions at low prices. Here is why you should choose our flood damage restoration Adelaide services:
Experience
Our team is experienced. The experts could help you in many ways. They inspect the property and provide services according to a customised plan.
Quick And Hassle-Free
Within a few hours, we would eliminate all the problems.
Affordable
The services offered by our company are quite affordable. There are no hidden charges.
Insurance Claims
We would help you in the settlement of insurance claims.
Money-Saving
We actually save you a lot of money by preventing property damage.
Shiny Flood Restoration Adelaide is a reputed reinforcement company backed up by experienced and certified professionals. Our flood damage restoration Adelaide services have proved to be highly effective, affordable and thus, we have gained numerous satisfied customers.
Our Water Damage Restoration Process
The water damage restoration Adelaide experts pay attention to every step involved in the process. To restore the condition of your property, we follow these steps:
Type of water damage, type of water, the severity of damage, number of carpets and property size are some aspects that we identify in the first step. A thorough inspection helps in the preparation of a personalised plan.
Our experts don't depend on slow and traditional methods of water extraction. We use modern and fast equipment to extract the water from the property.
We always follow safety measures before dealing with flood damage restoration. Our experts remove debris, heavy furniture and damaged objects from the room. They find out the leakages in the pipes. They even suggest ways to stop water damage again.
The soaked objects, dirty furniture, carpets, curtains, walls, windows and all other contaminated things are rinsed with help of different cleaning techniques. To destroy the growth of microbes, the experts use disinfection solvents as well.
Emergency flood restoration Adelaide experts dry wet places with help of instruments like dryers, blowers and dehumidifiers.
Several treatments are included in our flood damage Adelaide services. These treatments are implemented by trained cleaners in a timely manner. Have a look at them:
Sewage backups are difficult to clean. The presence of toxins and chemicals in sewage water makes it even more dangerous. Professionals in our company clean the sewage lines and blocked sewage lines.
Timely extraction of water from a damaged carpet is necessary to prevent infections and serious diseases. To eliminate the water, we use modern equipment.
To clean water-damaged carpets deeply, professionals use various methods like hot water extraction and steam cleaning.
To revive the original state and colour of the carpet, the experts use drying equipment such as dehumidifiers, blowers and dryers. They ensure that no moisture is left on the carpet after the cleaning part.
With help of top-notch anti-fungal products and cleaning agents, our professionals eradicate mould from various surfaces.
The experts at Shiny Flood Restoration use disinfectant solvents and sanitisers to kill the disease-causing pathogens in the air and filthy products.
Contact Us for flood restoration Adelaide!
Excessive contaminated water in a house or workplace could have various negative consequences. If you want to prevent those side effects, then hire flood restoration Adelaide professionals at the right time. You can connect with the executive at Shiny Flood Restoration Adelaide and make the booking conveniently.

Frequently Asked Questions
FAQ on flood damage Adelaide