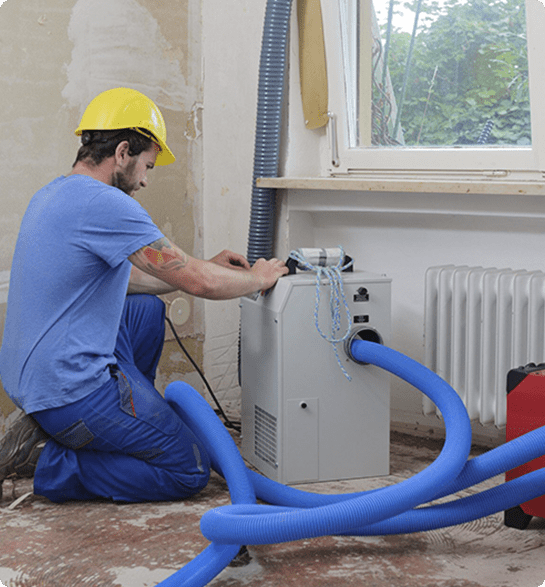 Best Local Provider of Flood Restoration Perth Treatments
Natural floods, broken pipelines and overflowing washing machines could fill your home with grey or black water without giving prior warning. In such conditions, you need to take help from flood damage restoration Perth experts. At Shiny Flood Restoration Perth, you would get the best services at the lowest possible prices.
Shiny Flood Restoration have experts on hand to respond to water and flood losses in Perth. We will quickly pump out the water, dehumidify the structure, clean-up any debris, and secure and restore your belongings. You won't have to worry about mould or odor – we'll take care of everything.
Our team is experienced and can handle mild to severe flood damage easily. We use technically-advanced and well-maintained machines for flood cleanup. The products used for cleaning are safe for the environment and health. The booking is open online. If you are worried because of flooding, then we are just a call away.