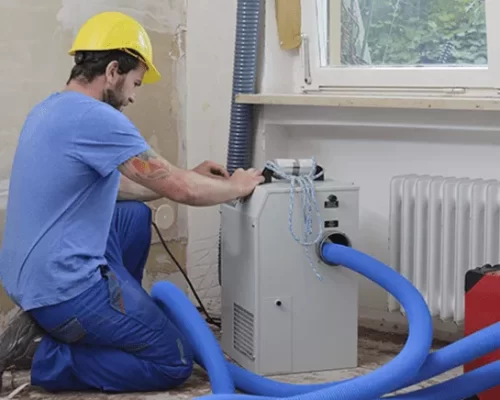 Best Flood Damage Restoration Sydney
Flood damage could be hard to repair. So, it is better to book the flood restoration Sydney service within 48 hours of flooding to prevent further damage to property and health. At Shiny Flood Restoration Sydney, you would get a wide variety of services that could be beneficial in recovering the damage done by the flood.
Our company holds more than 25 years of experience in the industry. Even the cleaners associated with our company are masters in their work. If you want our team to execute modern techniques of water extraction and carpet cleaning for your house or office, then feel free to contact us.
We would provide you with a quote without any hidden charges. The service could be booked online 24×7. If you have any doubts or queries related to flood damage Sydney, then you can contact our team.
Why Choose Us for Flood Damage Sydney?
Flood damage Sydney is a serious problem that could be resolved by hiring experts from a reliable company. When it comes to authenticity, reliability and quality, then you can trust Shiny Flood Restoration Sydney without hesitation. Here is why you can choose our services: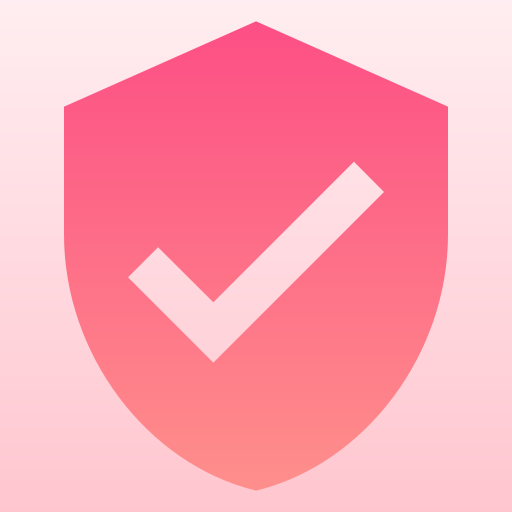 Our company provides amazing services throughout the year. We even work on weekends to serve clients across Sydney.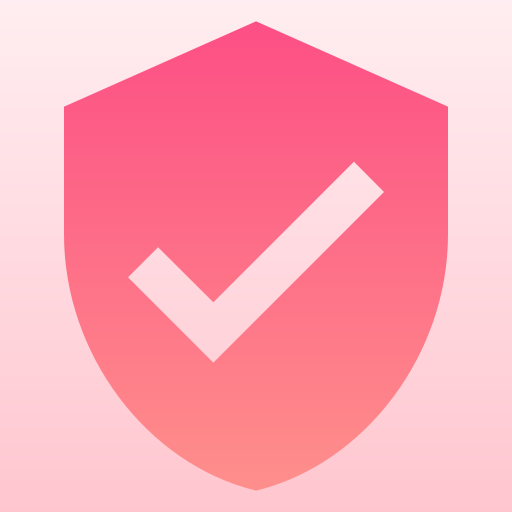 We use biodegradable and eco-friendly products for flood cleanup.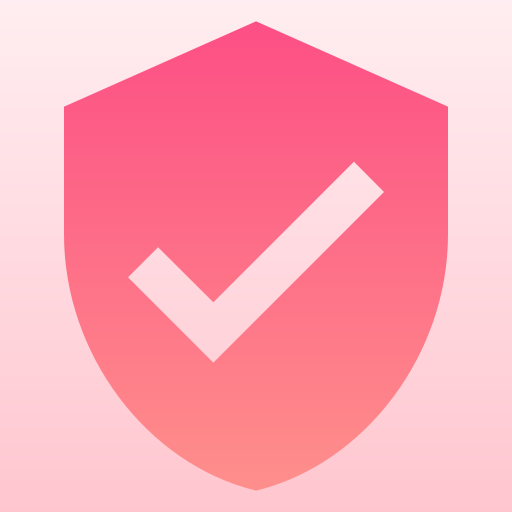 Our experts are certified and possess many years of experience.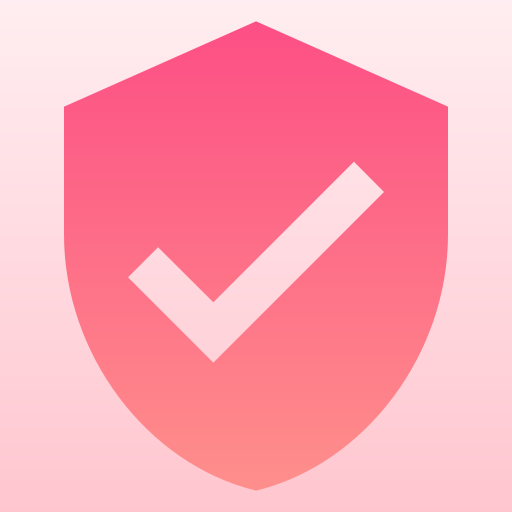 Our company would help you in dealing with the complicated insurance procedure.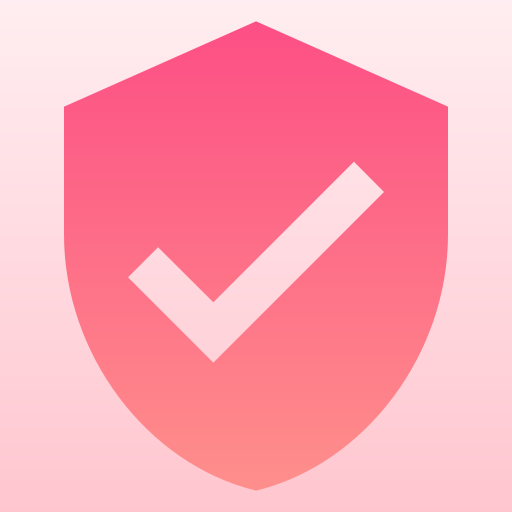 We use technology and modern techniques to obtain guaranteed results.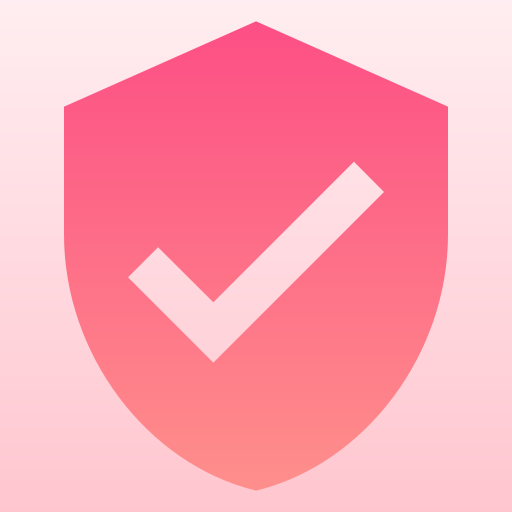 W offer a fantastic range of services at pocket-friendly prices.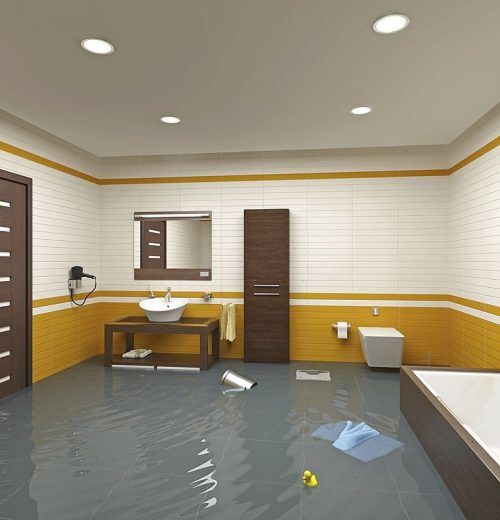 At Shiny Flood Restoration Sydney, you would find the main services in the portfolio. Have a look at the significance of these three services: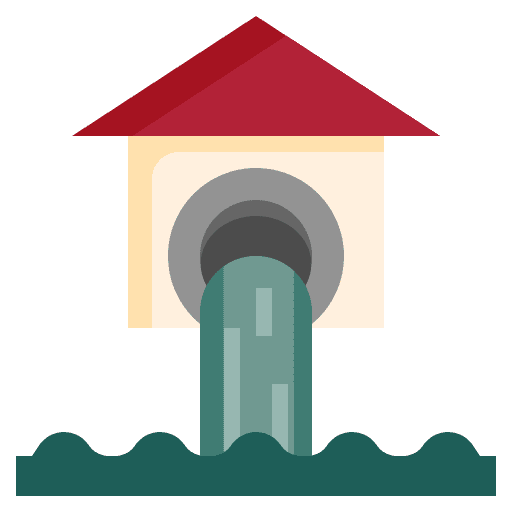 Sewage Cleaning
This water damage restoration Sydney service is designed to remove the mess created by sewage water. We find the problem in the sewage system. Our experts clean the drains and pipes to ensure the complete removal of water. You could book this service to prevent the health hazards of sewage water.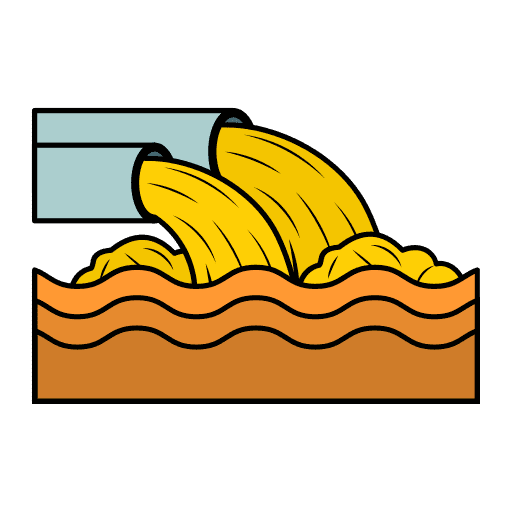 Water Extraction
For quick removal of dirty water from a spot, you can choose this service offered by our company. We use electric water pumps to evacuate the water from the flooded part of your home or office.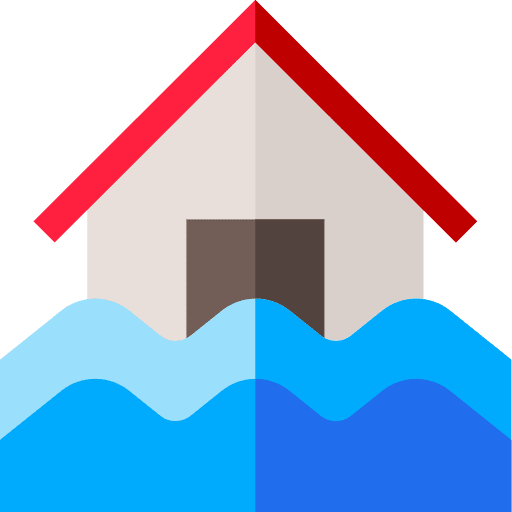 Water Damaged Carpet Cleaning
Bacterial growth, mould, stains and many other problems increase because of excessive water. The carpets become dirty and unsafe for use after flooding. If you want to use the same carpet, then you should book this service. We would use different methods to clean the carpet properly.
What Does Our Flood Water Damage Restoration Team Do?
Flood water damage can be a huge problem for homeowners and businesses. If left unchecked, flood water can cause extensive damages to any property it reaches. This is where our flood water damage restoration team comes in.
We are experts at restoring properties after they have been affected by flooding. We use the latest techniques and equipment to restore your home or business to its pre-flood condition as quickly and efficiently as possible. We also offer 24/7 emergency services should you need them.
So if you have been affected by flood water, contact our team today for help!
What makes us the best in the industry?
We know that our clients are the heart of our business, and we take great pride in providing the best possible customer service. We have a team of experts who are dedicated to solving any problems you may have, and we always aim to exceed your expectations. Our quality products and services make us the go-to company for anyone looking for top-quality printing services. Contact us today to learn more about what makes us the best in the industry!
Shiny Flood Restoration Process in Sydney
At Shiny Flood Restoration Sydney, our professionals are IICRC certified to provide the best water damage restoration service in your locality. Our high-quality equipment covers a large area and helps you get rid of the headache. Experts use this 5-step method for the service.

Assessment of Water Damage
Before starting the flood restoration work, we assess the property and figure out the damage done by the flood. We select products and cleaning treatments only after conducting a thorough inspection of the place.

Water Extraction
It is the second step where our team removes the water filled in the property. Water extraction is done through machines.

Cleaning and Flood Recovery
Some things could be saved from water damage. We try to save some items by drying them. We clean the walls and floor with scrubbers and cleaning products. The carpets are cleaned with help of effective techniques.

Drying
The air humidity becomes high after the flood. If there is any moisture left on the carpet or wall, then we evaporate it too with help of dryers and blowers. We place dehumidifiers in the room to eliminate water vapours.
Contact Us for Emergency Flood Restoration Sydney!
Book our emergency flood restoration Sydney services before the flood water takes a toll on your health and personal belongings. We would utilise the best water extraction and cleaning techniques to restore hygienic conditions in your house or office. Our services are available at a budget-friendly price. So, make the booking 0480091286 today!
FAQ on Flood Restoration Sydney