Top-Quality Sewage Cleanup Adelaide Service
Sewage backflows could be hard to remove. The dirty water from sewers could have negative consequences for humans. Toxins, chemicals, faecal matter and lots of hazardous germs are present in the sewage water. If your commercial or residential property is affected because of sewage water, then you can contact Shiny Flood Restoration Adelaide. Our experts would help you in getting all your things back in the right condition.
We have a team that specialises in sewage cleaning Adelaide. The experts are well-equipped with modern machines and cleaning products. Whether you want the service on the same day and weekends, our company would be available for you every day. We work 365 days a year to serve our loyal customers. To make the booking, you can call us on our customer care number. You can even send us a message via the contact form to get a response from us.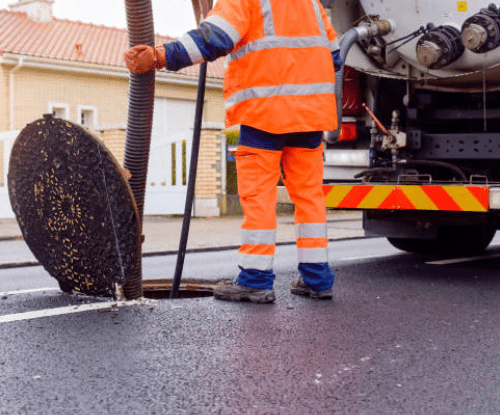 What can be the Reasons for Sewage Backup?
The contaminated water from the sewer comes in an upward direction through the drains in many conditions. This upward flow of filthy water in toilets or kitchens is known as sewage backup. The sewage cleanup services Adelaide are designed to get rid of the sewage water. Below mentioned factors could give rise to sewage backup problem:
When the roots of the trees spread under the ground, they might cross the path of sewage lines. They may even damage them.
Broken, corroded or leaking sewage pipes could be one of the reasons for sewage backup.
The backflow of the sewage water happens because of blocked drains.
It is necessary to know the cause of sewage backup. That's why the specialists check the condition of the damage and prepare a personalised solution.
Significance of Sewage Cleaning in Adelaide
Are you planning to extract sewage water with help of buckets? Then, you are making a mistake. You can book Sewage cleanup Adelaide services and get everything quickly and conveniently. The importance of sewage cleaning could be understood from the following points:

Timely cleaning of sewage mess from the property helps everyone in preventing health hazards. The black water has lots of pathogens and could be bad for health. The experts kill the germs and sanitise the place to ensure everyone's safety.

The sewage cleaners remove the blockages in the drainage system and ensure that water passes through the drains easily.

Walls, wooden structures, furniture, clothes, carpets and other things get ruined because of contaminated water. Professional services are helpful in intense cleaning and quick drying.
Advantages of Choosing Shiny Flood Restoration Adelaide
You would find no option better than Shiny Flood Restoration when it comes to sewage cleaning Adelaide. Our well-established company provides many services that help many business owners and home owners around the city. Here, you would find some solid reasons to choose our company:
Same Day Booking
Our company gives you the facility of booking the drain cleaning Adelaide services on the same day. Just give us a call and we would be there to help you.
Certified and Licensed
We are an experienced company that is certified and licensed. Choose us without hesitation and get rid of sewage water immediately.
Reasonable Pricing
We don't charge on an hourly basis. We inspect the damage and then quote a price. Both business owners and house owners can hire us at an affordable price.
100% Client Satisfaction
We have gained a pool of loyal customers over the years. We work hard and keep our clients as a priority.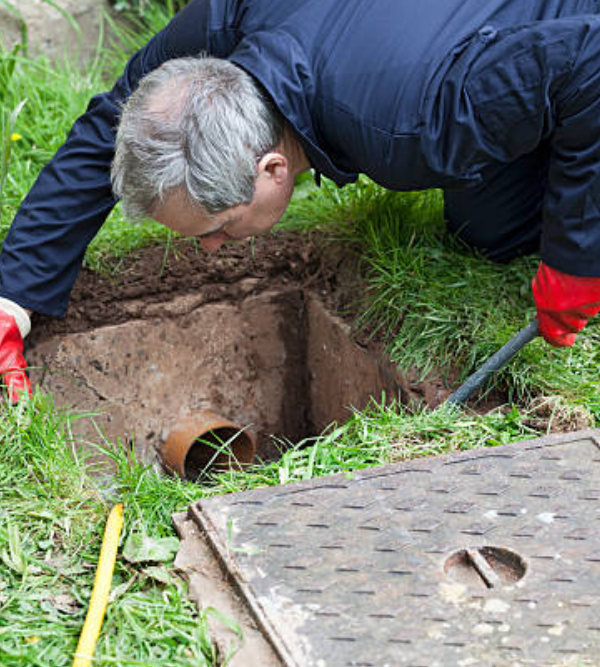 How is Sewage Cleaning Done?
At Shiny Flood Restoration Adelaide, we follow the best practices while cleaning sewer pipes and sewage water. The steps included in our procedure are as follows:
The experts in our company always work in a systematic manner. They assess the property and find out the root cause of water backflow. Professionals distribute the work, select the treatment and choose the products after a complete inspection of the property.
In the next step, we extract the sewage water. With help of pumps, our drain cleaning Adelaide professionals remove lots of water from the property. Before handling the work, the experts wear glasses, gloves and protective clothing. The safety measures protect the cleaners from electric shocks and infections.
The sewer lines are cleaned with help of different methods. Professionals could use mechanical, chemical and hydraulic methods to clean the sewage pipes.
Preparations to be done before Drain Cleaning Adelaide
Professionals at Shiny Flood Restoration Adelaide suggest the following measures to be followed before the team arrives at the destination. These are easy tips that could be followed without putting much effort:
Sudden exposure to water could ruin everything on the floor. So, ensure that you remove the rugs and furniture.
Always wear safety outfits to prevent the problems like allergies and infections.
Switch off the main electricity line.
Ensure proper ventilation. Moisture should be evaporated with natural air and sunlight.
You should send your loved ones to a safe place.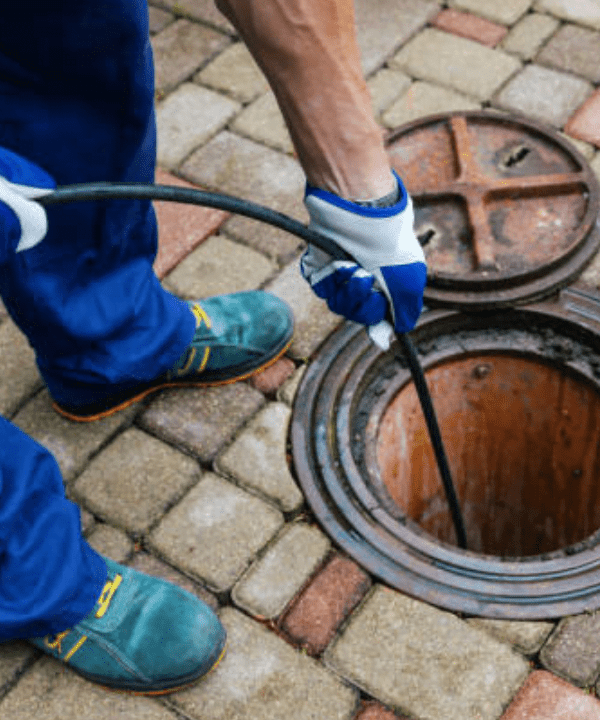 Book the sewage cleanup services Adelaide immediately. They would help in controlling the situation.
FAQ about Sewage Cleaning
Our Water Damage Equipment
As a professional water damage restoration company, we use some of the best equipment in the industry to help our customers get their homes and businesses back to normal after a water disaster.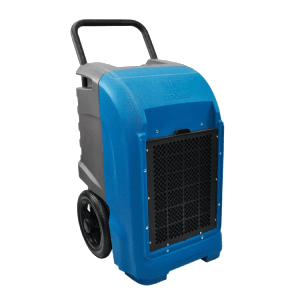 Industrial Grade Dehumidifiers
These powerful machines are essential for removing excess moisture from the air and helping to prevent mold growth.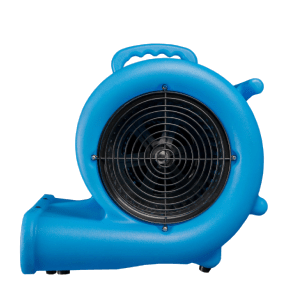 High-Performance Air Movers
These fans help circulate air and speed up the drying process.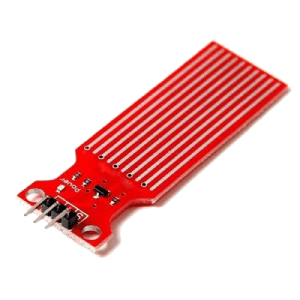 Water Sensors
These sensors help us detect hidden pockets of water, so that we can dry them completely and prevent further damage.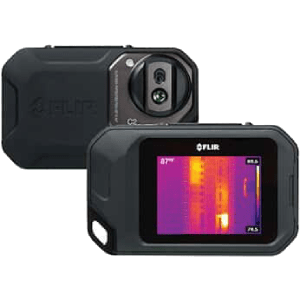 Thermal Imaging Cameras
These cameras help us locate hidden sources of water, so that we can address them immediately.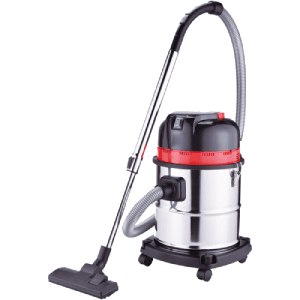 Commercial Grade Carpet Extractors
These extractors remove water from carpets and upholstery, helping to prevent further damage.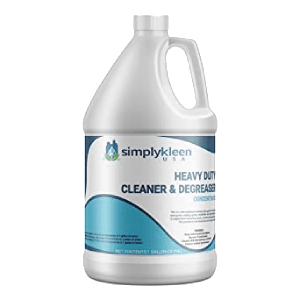 Industrial Strength Cleaning Solutions
These solutions disinfect and clean surfaces affected by water damage.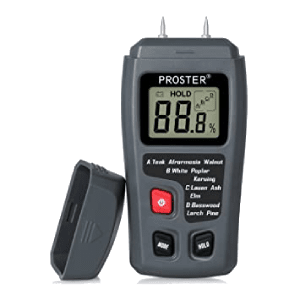 Moisture Meters
These meters help us measure the amount of moisture in a given area, so that we can determine the best course of action for drying it out completely.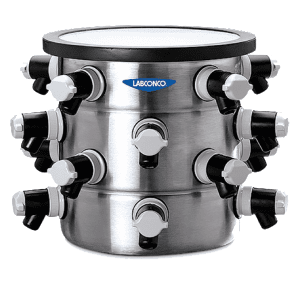 Drying Chambers
These chambers provide a controlled environment for drying out wet materials, so that they can be used again or disposed of safely.