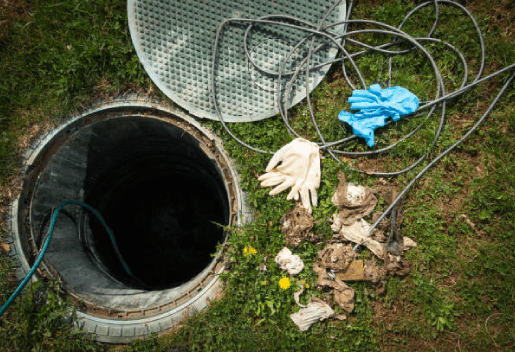 Expert Sewage Cleaning Melbourne Service
Is black water coming from your sewage pipeline? If yes, then don't ignore the backups or spills and hire specialists for sewage cleanup Melbourne. The black water that comes from the sewer contains various types of germs and toxins. The microbes could pose a direct threat to your life. At Shiny Flood Restoration Melbourne, we provide a specialised service for sewage cleaning.
We have a team of certified cleaners that use approved and industrial-grade machines to clean sewage pipes. The blocked drains are open after removing the debris. We have access to various machines and cleaning products that effectively remove the contaminated sewage water from your residential and commercial properties. We offer this amazing service throughout the week. If you want to book our service today, then feel free to contact us.
What are the Causes of Sewage Backups?
You would need sewage cleaning Melbourne services more frequently if you don't focus on the causes of sewage water flooding. Here is a list of some things that can cause sewage backup:
When the sewage pipes break or become old, they could lead to sewage backup.
The roots of the old and big trees could spread under the ground and break the sewage pipes.
Solid waste or grease that enters the sewer through drains could clog the entire system.
Seasonal floods or storms could also cause harm to the sewer lines.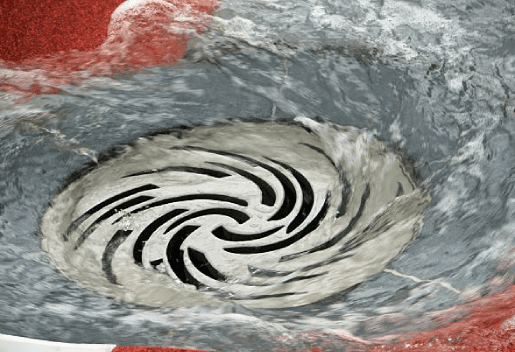 Why Sewage Cleaning is Important?
Blocked drains or broken sewer pipes could become problematic for property owners. In both commercial and residential settings, it is risky to allow sewage water to come up. The sewage cleanup services Melbourne could be beneficial in the following ways:
The water that comes from sewage pipes contains lots of harmful bacteria and viruses. It also contains faecal matter. It is hazardous for humans to stay close to this water. There would be chances of falling sick because of dirty water. Some diseases that could spread because of sewage water are Tetanus, Leptospirosis and Hepatitis A. Booking sewage cleaning services could protect you from health hazards.
Your beautiful carpet or antique pieces could be ruined because of black and filthy sewage backup. Sometimes, the destruction is done at a large scale and it becomes impossible to revive the condition of damaged products. So, it is better to hire the technicians at the right time.
Why Choose Our Sewage Cleanup Melbourne Services?
We know there are many companies that could provide the same set of services. But, we are far better than those companies as we can provide you with the following benefits:

Our services are offered at budget-friendly rates.

We use modern technology to clean the sewage.

We sanitise and deodorise the place after cleaning.

We find the root cause of sewage backup and then make a customised plan.

Our company is licensed.

We would help you in insurance claim settlements.
Emergency Drain Cleaning Melbourne
Do you need a sewage cleaning service within a couple of hours? You can contact Shiny Flood Restoration Melbourne. We have a big team that could handle the requirements at a short notice. After the booking confirmation, we would reach your place and start the work. Our experienced team uses intensive cleaning techniques and ensures that all the sewage water is eliminated from the property.
Procedure Followed for Sewage Cleanup
In our sewage cleanup services Melbourne, we follow a particular procedure. Our systematic process comprises different steps:

Assessment
Firstly, we check the property. We find out the reason for sewage backup. The severity of the damage, quantity of water and toxicity are some factors that we check before cleaning the sewage.

Water Extraction
Dirty and toxic water from sewer is extracted from the property. To remove the water, we use electric machines with powerful pumps.

Drain Cleaning Melbourne Methods
Basically, there are three kinds of sewer cleaning methods that professionals use. The blockages and debris in the drains and pipes are removed easily with the following three methods

Hydraulic Sewer Cleaning
Hydro jetting is a popular technique that is used for sewage pipe cleaning. In this method, the dirt and debris are pushed and broken down with help of pressurized air and water.

Mechanical Cleaning Method
Rodding is a mechanical method that is used extensively by some cleaners. In this method, a metallic rod is inserted into the dirty sewer lines to break the debris. The blockages are removed mechanically. This process may take some time.

Chemical Method
In this method, the chemicals are used to break down the particles clogging the pipes. Stains, oil particles, grease particles, corrosions and pests are dissolved easily with help of chemicals.

Cleaning and Sanitisation
From furniture to carpets, everything becomes dirty and stinky because of sewage water. So, our specialists use intense cleaning methods and suitable products to clean the dirt. Lastly, to destroy germs, our professionals spray disinfectant solvents.

Drying
This is the most important step that we never forget after cleaning. We dry everything with drying machines to ensure that bacteria and mould do not occur on the property.
Useful Tips to Prevent Sewage Backups
If sewage backup is a common problem that you frequently face in your house or commercial property, then you must pay attention to these tips.
Take care of grease and oil disposal. The cooking oil or hair oil that goes through the drains in the kitchen or bathroom could clog the pipes.
Always dispose of paper products properly. Diapers and paper towels should not reach the drains.
If there are leakages or broken areas in the sewage system, then you should ask a plumber to fix them.
Avoid planting trees that could damage the pipelines. Choice of trees should be done meticulously.
Insert valves in the pipes to prevent the backflow of sewage water.
Hire Us for sewage cleanup services Melbourne
Shiny Flood Restoration Melbourne is a leading provider of sewage cleaning Melbourne service. We use the right techniques at the right time to eliminate the risks like property damage and health problems. If you have been facing trouble because of sewage water, then connect with us.
Our Water Damage Equipment
As a professional water damage restoration company, we use some of the best equipment in the industry to help our customers get their homes and businesses back to normal after a water disaster.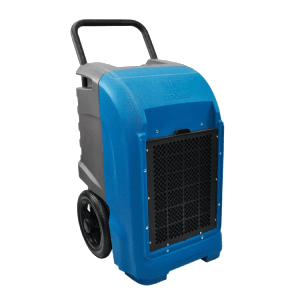 Industrial Grade Dehumidifiers
These powerful machines are essential for removing excess moisture from the air and helping to prevent mold growth.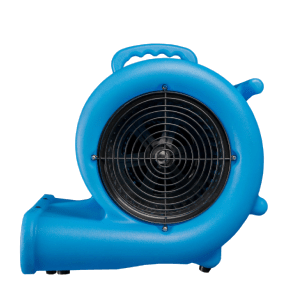 High-Performance Air Movers
These fans help circulate air and speed up the drying process.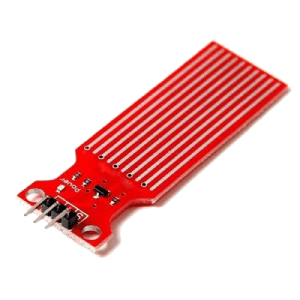 Water Sensors
These sensors help us detect hidden pockets of water, so that we can dry them completely and prevent further damage.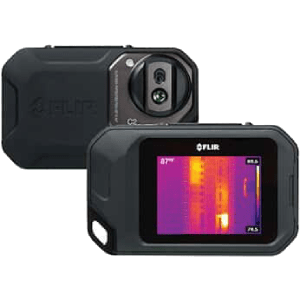 Thermal Imaging Cameras
These cameras help us locate hidden sources of water, so that we can address them immediately.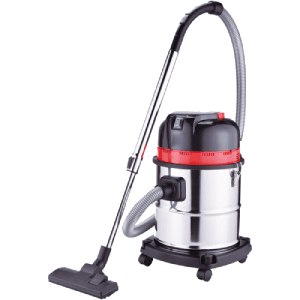 Commercial Grade Carpet Extractors
These extractors remove water from carpets and upholstery, helping to prevent further damage.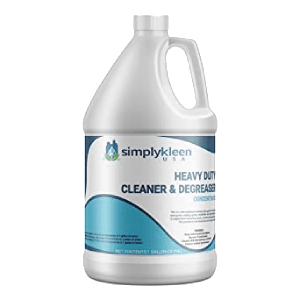 Industrial Strength Cleaning Solutions
These solutions disinfect and clean surfaces affected by water damage.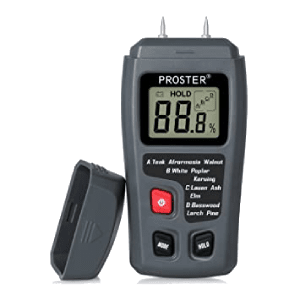 Moisture Meters
These meters help us measure the amount of moisture in a given area, so that we can determine the best course of action for drying it out completely.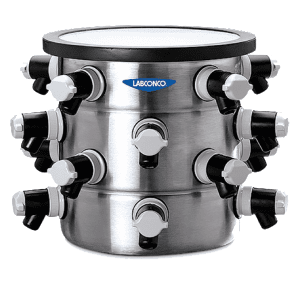 Drying Chambers
These chambers provide a controlled environment for drying out wet materials, so that they can be used again or disposed of safely.