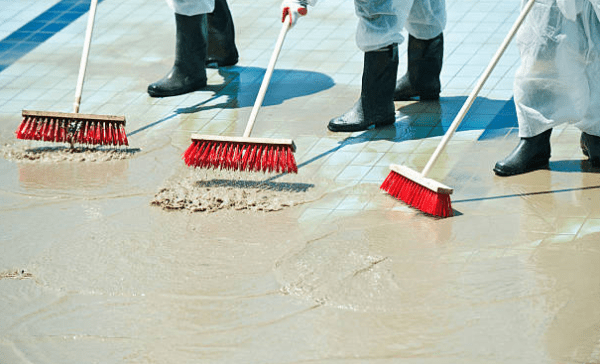 Trustworthy Sewage Cleaning Perth Service
Sewage spills in the kitchen and bathroom could be hazardous to health. The extraction of sewage water should be done on priority because it could transmit diseases. Sewage flooding is a complicated task that could be controlled only by certified and trained cleaners. Shiny Flood Restoration Perth could be your go-to destination for service booking. We are a well-established company that provides sewage cleanup services Perth at budget-friendly prices.
Our experts believe in using biodegradable and effective products for cleaning. We use impeccable techniques and machines to remove the blockages in the drainage system. Our service booking system is quite simple and convenient. You can either make the booking online or contact us for further assistance.
How Sewage Water Comes to Your House or Office?
There could be some possible reasons for sewage backups. Have a look at them:

Damage to Sewer lines because of tree roots

Leakages in the sewage pipes

Over-saturation of dirt and waste in the pipeline

Broken or corroded sewage pipes

Pressure because of heavy rainfall
Shiny is known for its quality services and affordable pricing. Many clients across the city trust our company for sewage cleanup services Perth. Here is why people choose our cleaning treatments: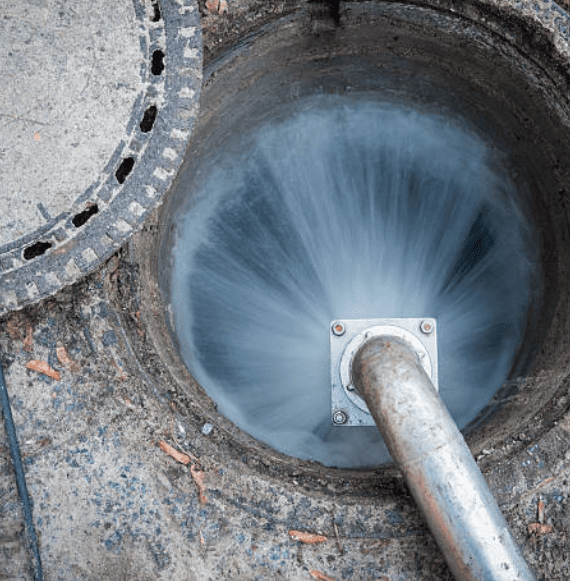 Benefits of Sewage Cleanup Perth
Considering DIY hacks for sewage cleaning could be a mistake. Professional services are way better than DIYs and could help you in the following ways:
Elimination of Foul Odours
The back water contains lots of impurities. That's why it stinks badly. Professionals use intense cleaning methods and deodorants to remove foul odours.
The drain cleaning Perth experts use different ways to remove the blockages in the pipes. They ensure that water finds its way to the sewer line.
Personal belongings, property structures and many other things get damaged in sewage flooding. House owners and business owners have to spend lots of money to purchase everything again. Professional services help in saving those expenses.
Protection from Health Hazards
Diseases spread when unhygienic conditions exist. Existence of sewage water on a property is no less than a nightmare. Professionals use modern cleaning methods and protect you from infections and allergies.
Our Sewage Cleaning Procedure
Shiny leaves no stone unturned when it comes to cleaning and restoration. If your home or office is flooded with sewage water, then you could contact us on 0480091286. We would use the following steps for sewage cleanup Perth:

Inspection and Customised Plan
Our experts conduct an inspection to identify the position of the sewage backup. The experts recognise the cause of sewage backup and figure out the intensity of the damage. A personalised treatment plan is prepared only after thorough evaluation of the property.

Extraction of Water
To prevent problems like wear and tear, foul odours and mould, it is crucial to extract the water. For timely extraction of water, the experts use electric machines.

Drain Cleaning Perth
The sewer lines and drains are cleaned with help of mechanical tools and jetting techniques. Sometimes, the experts also use chemicals to degrade the waste particles.

Restoration
Furniture, upholstery, wooden structures and many other things affected by sewage water are cleaned thoroughly and gently by professionals. Our experts are well-armed with advanced cleaning products and devices. They use them efficiently to get the perfect results.

Drying
The moisture left by sewage water could encourage the growth of germs in the house or office. This in turn could be bad for everyone's health. So, professional cleaners use dryers and blowers to speed up the evaporation process.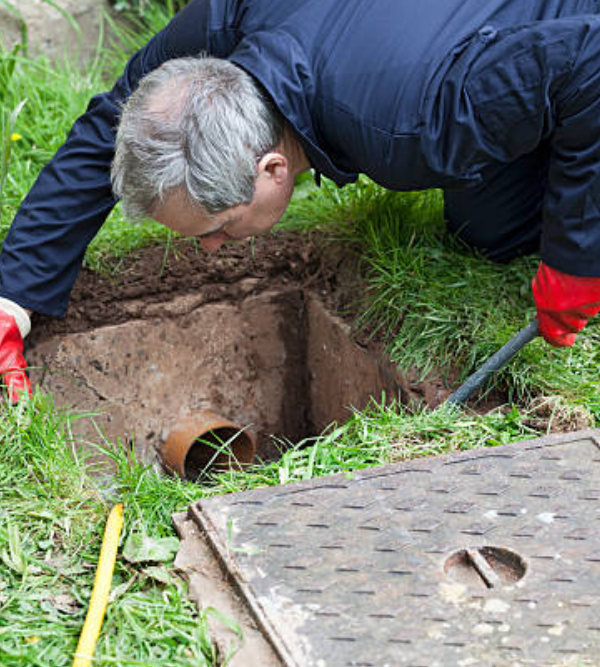 Tips to Prevent Negative Impacts of Sewage Spills
Sewage spills could have various side effects. It is necessary to book sewage cleaning Perth services immediately after the flooding. But, some things are in your control. You could follow these tips and prevent the harm caused by sewage water.
Our Water Damage Equipment
As a professional water damage restoration company, we use some of the best equipment in the industry to help our customers get their homes and businesses back to normal after a water disaster.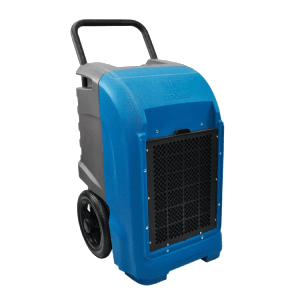 Industrial Grade Dehumidifiers
These powerful machines are essential for removing excess moisture from the air and helping to prevent mold growth.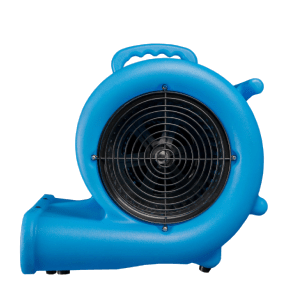 High-Performance Air Movers
These fans help circulate air and speed up the drying process.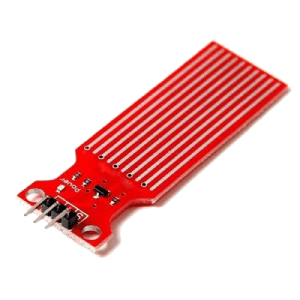 Water Sensors
These sensors help us detect hidden pockets of water, so that we can dry them completely and prevent further damage.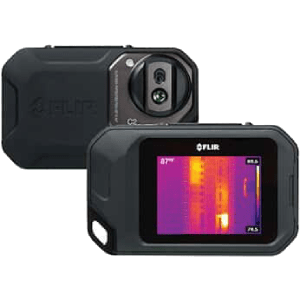 Thermal Imaging Cameras
These cameras help us locate hidden sources of water, so that we can address them immediately.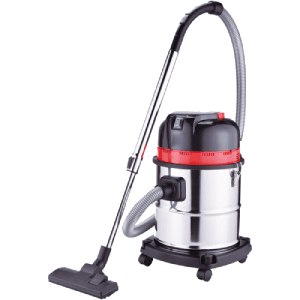 Commercial Grade Carpet Extractors
These extractors remove water from carpets and upholstery, helping to prevent further damage.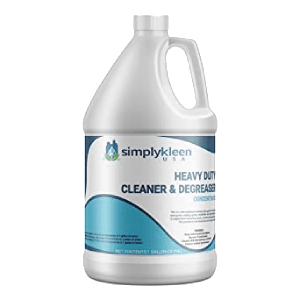 Industrial Strength Cleaning Solutions
These solutions disinfect and clean surfaces affected by water damage.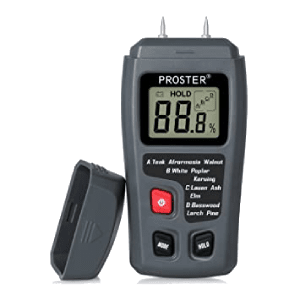 Moisture Meters
These meters help us measure the amount of moisture in a given area, so that we can determine the best course of action for drying it out completely.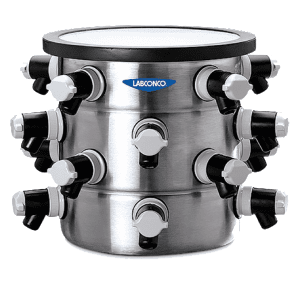 Drying Chambers
These chambers provide a controlled environment for drying out wet materials, so that they can be used again or disposed of safely.

Frequently Asked Questions (FAQs)