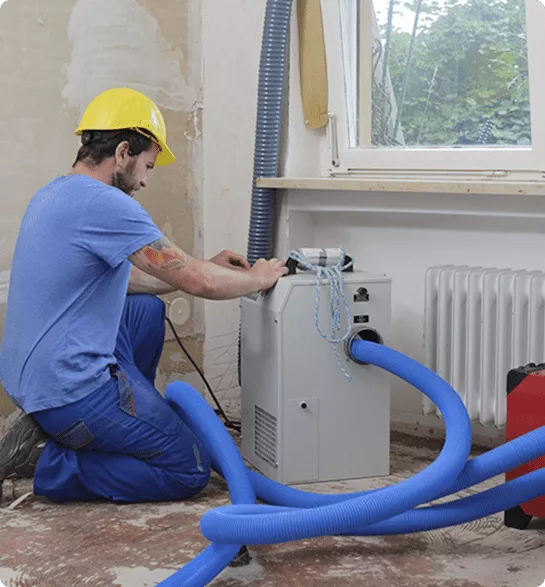 Water Damage Carpet Cleaning in Adelaide
Water damage could affect carpets in many ways. Water from overflowing washing machines or heavy rainfall could destroy the carpet strands. It is necessary to remove the water and clean the carpet as soon as possible in order to restore it. But, it can be possible only with help of professionals. The experts use modern ways of cleaning and fixing the water damage carpet Adelaide. At Shiny Flood Restoration Adelaide, you would find a variety of treatments that are beneficial for carpet cleaning and restoration.
Our team of trained cleaners reach every corner of Adelaide and ensures that no client is disappointed with our service. Our company believes in using the best quality machines and cleaning agents for the rejuvenation of carpets. If your carpets need intense cleaning, then you can book our water damage carpet cleaning Adelaide services. To make the booking, you can connect with us on our helpline number.
Importance of Carpet Cleaning
When excessive water containing germs and toxins stands on a carpet for a long time, it becomes problematic. Have a look at the problems that you can face because of dirty carpets and how professional services could help you:

Prevention from Health Hazards
A wet and dirty carpet could lead to many serious diseases. People can suffer from allergies and infections if they stay near water damaged carpets for a long time.

When the water is not removed on time, it creates holes in the carpet. If you don't want the water to make permanent damage to your carpet, then you should hire cleaning and restoration specialists at the right time.

Quick and Hassle-Free Cleaning
Carpet water damage Adelaide could be prevented by seeking help from experts. Professionals use the latest methods and safe products to bring the best results.
Why hire us for water damage carpet cleaning Adelaide?
Shiny Flood Restoration Adelaide offers the finest services to restore water damaged carpets. We clean all kinds of carpets and ensure that water damage does not increase. The advantages of hiring our company are as follows:
We provide a wide range of effective solutions at pocket-friendly prices. There are hidden charges.
Our cleaners employ the best machines to clean delicate carpets intensely.
Safe and Eco-Friendly Products
Our cleaners do not use harsh or non-biodegradable products for cleaning carpets.
If you need our service for restoring water damage carpet Adelaide, then you can rely on us. We can provide you with the service within a few hours.
Whenever you face problems because of water, then you can trust our service. We have an experienced team that could clean the water-damaged carpet with ease.
What's included in Water Damage Carpet Cleaning Adelaide?
If your costly and delicate carpet has suffered from water damage, then you can contact us. We would use the following treatments to restore the charm and colours of the carpet:
The experts at Shiny Flood Restoration Adelaide tend to perform the best practices for eliminating germs, odours, stains and dirt from the carpet. To ensure complete cleanliness, the experts follow these steps:
Professionals finalise the cleaning treatment only after looking at the problem and the severity of the water damage. The experts ensure that all the problems are addressed in the inspection phase. With help of the details, the experts make a customised cleaning treatment plan.
Removal of black, grey or clean water from the carpet is done with a water extraction machine. Electrical water pumps easily extract the water.
Carpet Cleaning Techniques
Sewage water and grey water can make the carpets unsuitable for use. It is necessary to clean them thoroughly. The germs, bacteria, stains and dirt could be removed with advanced cleaning treatments such as steam cleaning, hot water extraction, etc. If the carpet has been attacked by fungi, then the cleaners use anti-fungal treatment to destroy the mould.
Sanitisation and Deodorisation
Stinky and filthy carpets could be bad for humans. To ensure that carpets look presentable and remain germ-free, our cleaners use superior-quality deodorants and sanitisers.
Water damage carpet drying Adelaide involves the use of modern dryers and blowers. The experts are able to evaporate excess moisture by using the latest equipment.
Preparations to be done Before the Cleaners Arrive
Have you already booked the carpet cleaning service? Now, you can do some preparations to make the cleaning process simple, safe and fast: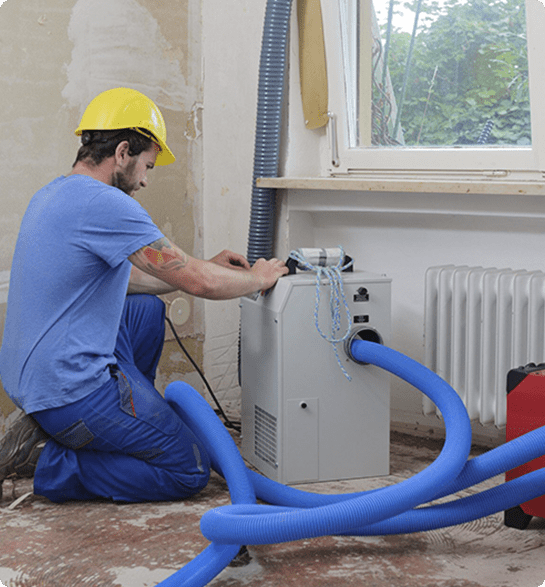 Frequently Asked Questions
Reliable Answers to Common Questions
Our Water Damage Equipment
As a professional water damage restoration company, we use some of the best equipment in the industry to help our customers get their homes and businesses back to normal after a water disaster.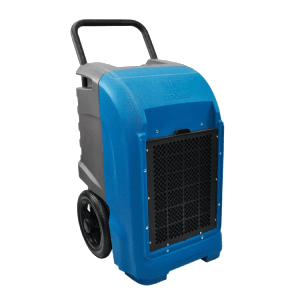 Industrial Grade Dehumidifiers
These powerful machines are essential for removing excess moisture from the air and helping to prevent mold growth.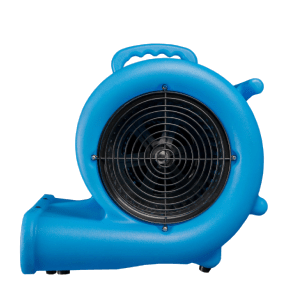 High-Performance Air Movers
These fans help circulate air and speed up the drying process.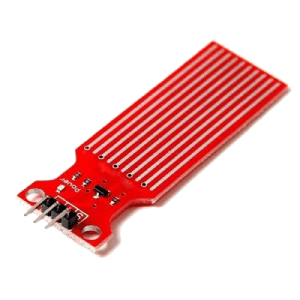 Water Sensors
These sensors help us detect hidden pockets of water, so that we can dry them completely and prevent further damage.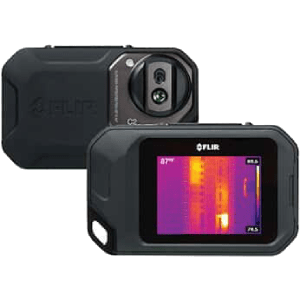 Thermal Imaging Cameras
These cameras help us locate hidden sources of water, so that we can address them immediately.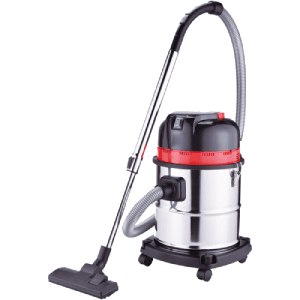 Commercial Grade Carpet Extractors
These extractors remove water from carpets and upholstery, helping to prevent further damage.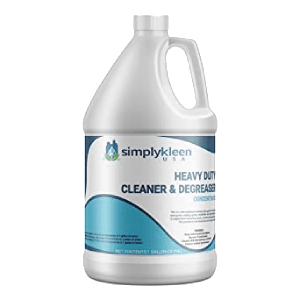 Industrial Strength Cleaning Solutions
These solutions disinfect and clean surfaces affected by water damage.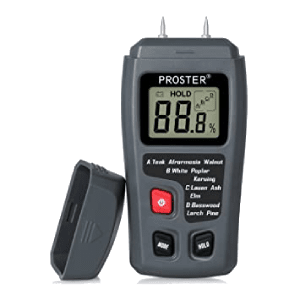 Moisture Meters
These meters help us measure the amount of moisture in a given area, so that we can determine the best course of action for drying it out completely.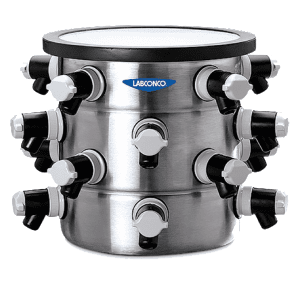 Drying Chambers
These chambers provide a controlled environment for drying out wet materials, so that they can be used again or disposed of safely.