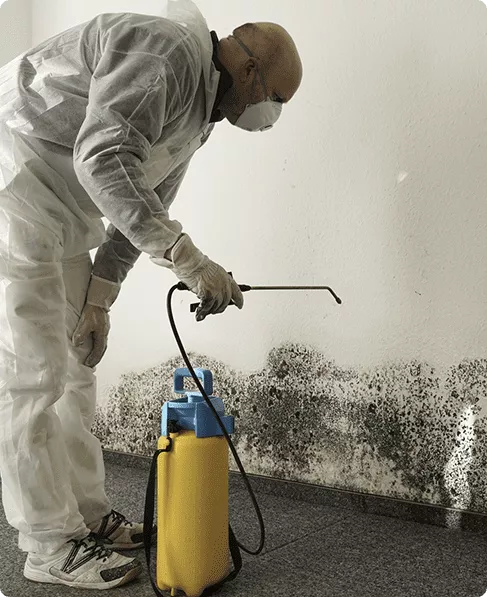 WATER DAMAGE CARPETS SYDNEY
Water Damage Carpet Cleaning In Sydney
Are you looking for reliable carpet cleaning treatments under one roof? Contact Shiny Flood Restoration Sydney and get rid of all the stains, germs and odours from your flooded carpets. We have a professional team of cleaners that works 365 days a year to revive the condition of damaged carpets. With high-tech machines and efficient products, our cleaners tend to bring out the best possible results.
When it comes to quality and affordability, we remain unbeatable. In commercial and residential settings, our team cleans the carpets with modern techniques. No matter where you live in Sydney, we would reach your address to clean the carpets. We would find out the root cause of water damage and treat it accordingly. If you have queries about our services or booking process, then you can call us on 0480091286.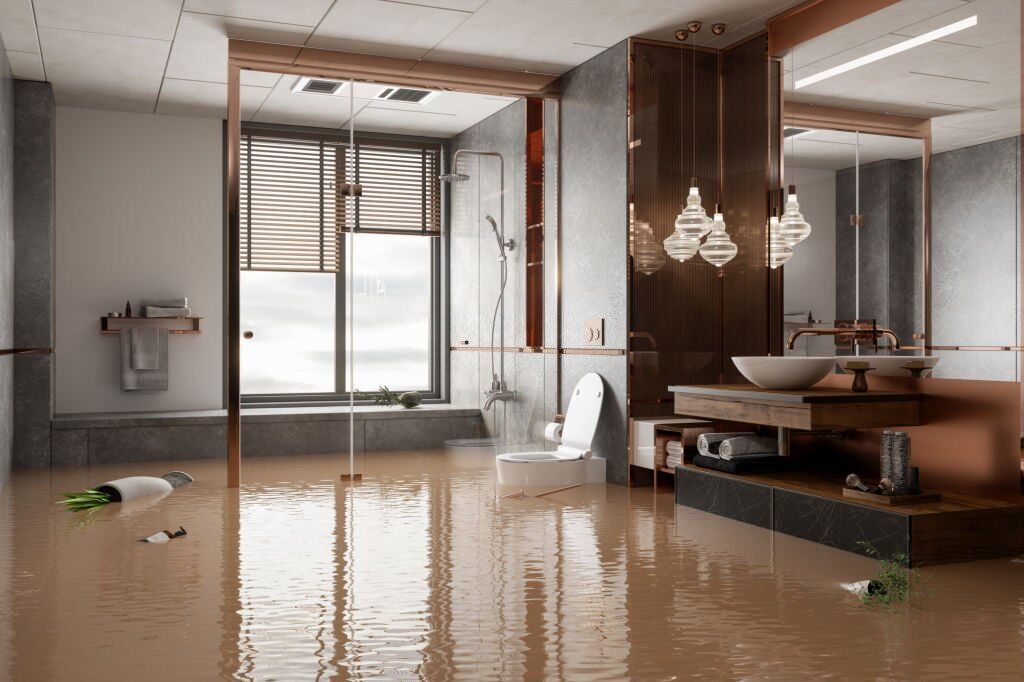 Causes of Water Damage for Carpets
Carpet water damage Sydney could be a serious issue for business owners and house owners. However, water-damaged carpets could be revived with help of some cleaning treatments. The following sources of water could make a carpet wet:
Benefits of Water Damage Carpet Cleaning Sydney
If you are refraining from booking professional cleaning services for your damaged carpets, then you are making a mistake. There are several advantages that professional cleaning could provide you. Check out those benefits:

Prevention of Health Hazards
Thorough cleaning of water-damaged carpets ensures complete removal of germs, dirt and allergens. You would be able to prevent health risks by hiring experts for carpet cleaning.

Prolonged Life of Carpet
Too much water on the carpet could result in mould formation, wear and tear and bacterial growth. If you don't book the service on time, then you would have to replace the carpet.

Hassle-Free Removal of Water
It could be disheartening for house owners and business owners to look at the costly carpets drowning in the filthy water. But, professionals could extract all the water within a few minutes.
Key Benefits Offered by Shiny
Our company is known to provide superior quality services across Sydney. If you are planning to get the water damage carpet cleaning done, then you can consider our company. Here is a list of the benefits that we provide: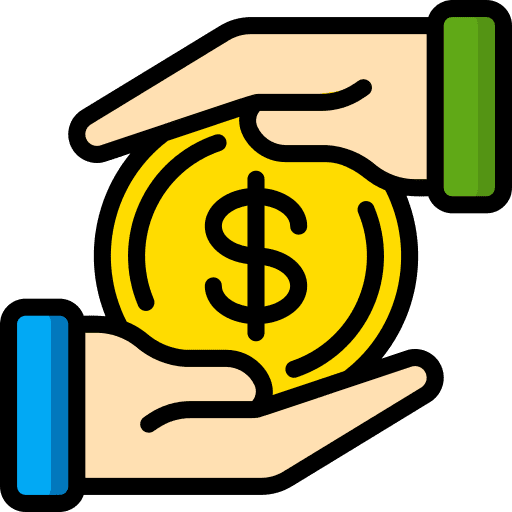 Cost-Effective Solutions
The treatments that we offer to restore the carpets are quite inexpensive. With no hidden charges, you would find our service affordable.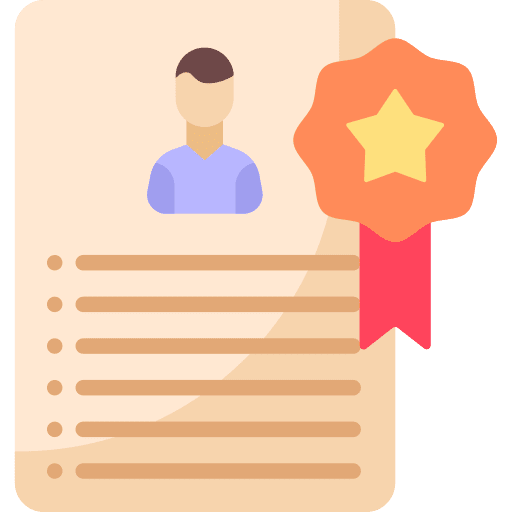 Rich Industry Experience
Our experience provides us with an edge over other companies in the industry. For several years, businesses and residences have trusted our service.

Safe and Effective Cleaning
For reviving water-damaged carpets, our professionals make use of safe and tested products.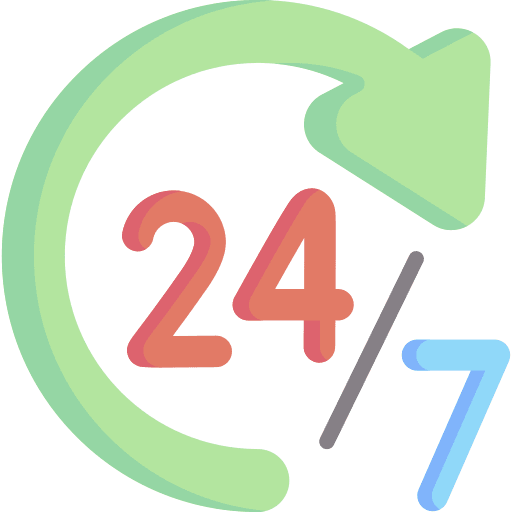 Same-Day Booking
To fulfil urgent requirements, our company provides the option of same day booking.

Use of High-Tech Machines
For intense cleaning and perfect outcome, our cleaners use industry-grade cleaning equipment.
Process of Restoring a Water-Damaged Carpet
Shiny Flood Restoration specialises in water damage carpet cleaning Sydney. We pay attention to every step included in the process and revive the carpets. To know more about the steps, you can read the following points:
In this step, every nook and corner of the carpet is analysed. The damage done by water is noted down and problems are identified.
The carpet water damage Sydney cleaners prepare a customised plan to restore the damaged carpet. The cleaning agents and machines are selected in this step.
Our trained workers extract the water from the carpet with help of modern machines. Within a few hours, the water is eliminated from the room.
Here comes the step where actual cleaning starts. We always use specialised cleaning machines and approved cleaning agents to pull out the dirt from the carpet. Every machine that we use matches the industry standards. Specific concerns like mould infestation and stains are resolved by our cleaners.
Sanitisation and Deodorisation
Water damage carpet Sydney encourages the growth of unwanted elements like bacteria, viruses and pathogens. To destroy the disease-causing germs, our cleaners disinfect the carpet. To eliminate the musty odours in the carpet, we spray deodorant powders.
To prevent the ill effects of a moist carpet, the cleaners use modern machines for water damage carpet drying Sydney.
Once, the cleaning and restoration work is over, the experts check the final state of the carpet.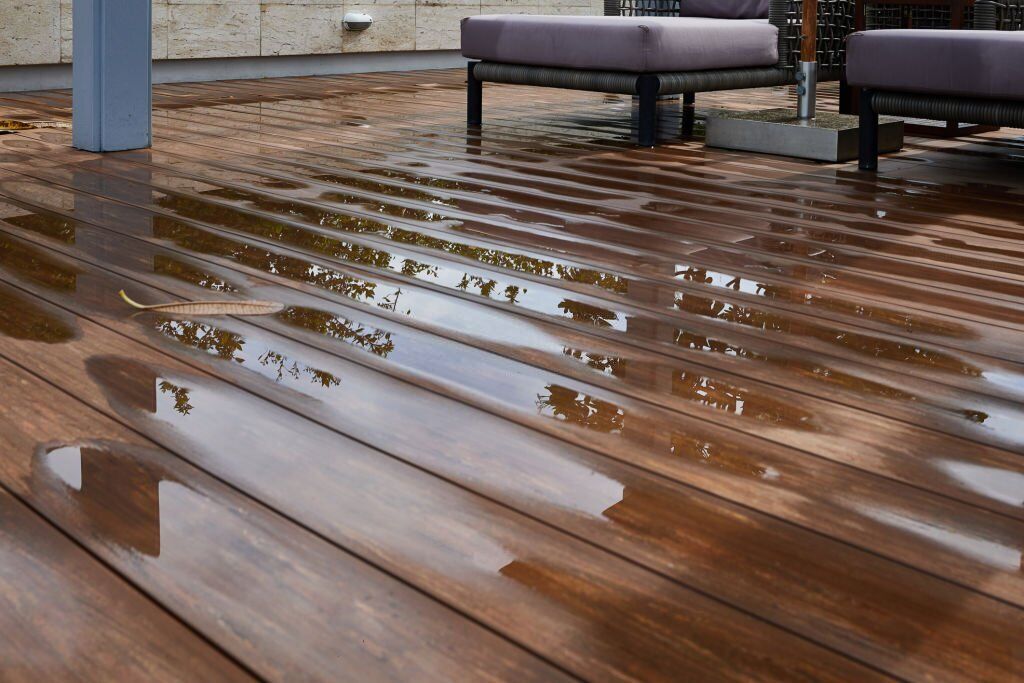 Perfect Choice for Commercial Place?
In commercial complexes, a number of carpets are used. If water leakages happen and the carpets get soaked in water, it could be hard for an in-house team to tackle the situation. The water damage would gradually increase if experts are not hired at the right time.
If you are running a school, hotel or hospital, then you should seek help from Shiny. With advanced water damage carpet drying Sydney and effective cleaning methods, our cleaners ensure 100% client satisfaction. Affordable pricing is one of the attractive parts of our commercial carpet cleaning package. The booking procedure is quite simple. If you want to know more, then get in touch with our customer care team.
Tips to Reduce the Carpet Damage by Water
Water could have negative consequences for carpets. But, you can follow some tips to reduce the damage.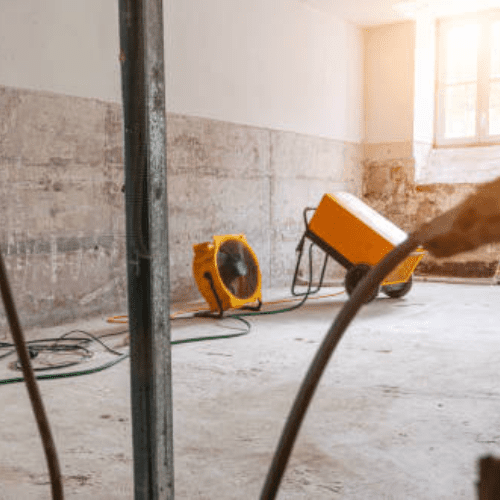 Our Water Damage Equipment
As a professional water damage restoration company, we use some of the best equipment in the industry to help our customers get their homes and businesses back to normal after a water disaster.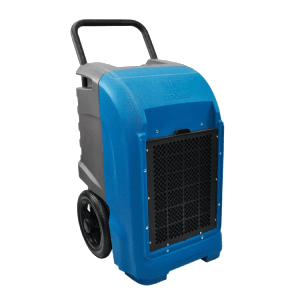 Industrial Grade Dehumidifiers
These powerful machines are essential for removing excess moisture from the air and helping to prevent mold growth.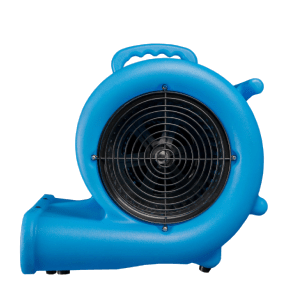 High-Performance Air Movers
These fans help circulate air and speed up the drying process.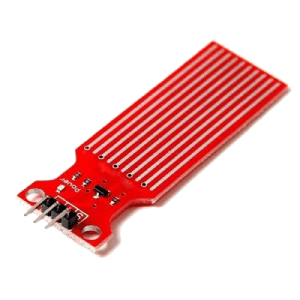 Water Sensors
These sensors help us detect hidden pockets of water, so that we can dry them completely and prevent further damage.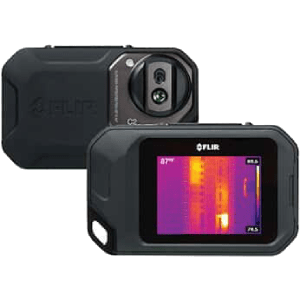 Thermal Imaging Cameras
These cameras help us locate hidden sources of water, so that we can address them immediately.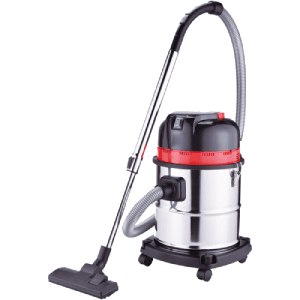 Commercial Grade Carpet Extractors
These extractors remove water from carpets and upholstery, helping to prevent further damage.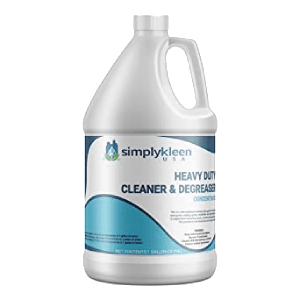 Industrial Strength Cleaning Solutions
These solutions disinfect and clean surfaces affected by water damage.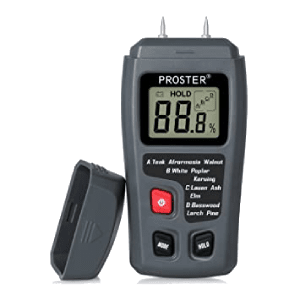 Moisture Meters
These meters help us measure the amount of moisture in a given area, so that we can determine the best course of action for drying it out completely.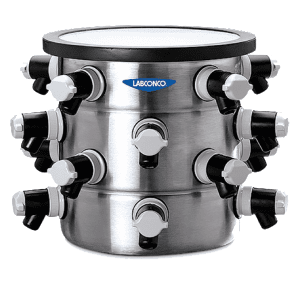 Drying Chambers
These chambers provide a controlled environment for drying out wet materials, so that they can be used again or disposed of safely.
Frequently Asked Questions