Hassle-Free Water Extraction Service Adelaide
A wet or water-logged carpet could be problematic for house owners and business owners. The carpet not only affects health but creates panic among people. No matter how clean the water is, it should not stay on a carpet for more than one day. Pest infestation, allergies, infections and many other problems increase because of excessive water on a carpet. At Shiny Flood Restoration Adelaide, we understand the trouble that water-damaged carpet could cause. That's why we ensure that the water is extracted immediately after flooding.
Our emergency water extraction Adelaide is an amazing service that helps people in drying out carpets as soon as possible. We employ the best techniques and machines to achieve perfect results. The online service booking option is available on our website. Our customer care team is also accessible on call. If you want a quote for the service, then give us a call on 0480091286.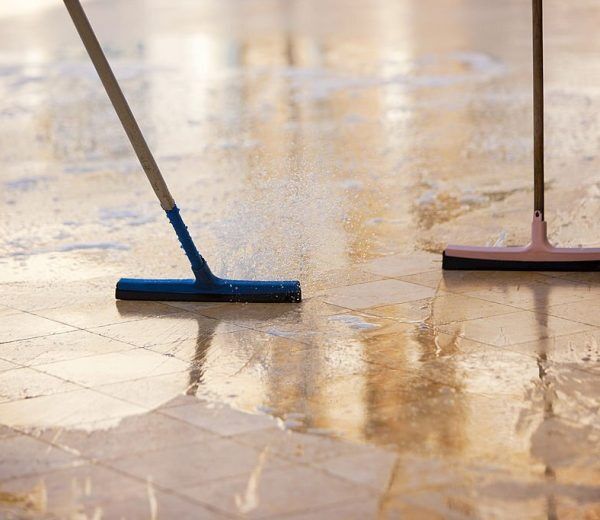 Reasons for Water-Logging
There could be many reasons behind the water logging that occurs in your home or office. It is important to find the reason before finalising the water extraction strategy:

Blocked Drains and Sewage Pipes
When the drains become blocked, the water comes back from the pipes with full force. Suddenly, the entire carpet becomes muddy, dirty and black because of sewage water.

Heavy Rainfall
If your ceilings or roofs have cracks and holes, then there is a probability of water logging after heavy rainfall.

Faulty Water Appliances
Water heaters, dishwashers, washing machines and other appliances could lead to water logging after getting damaged.

Leakages in Taps and Water Pipelines
The water pipelines under the floor could burst and make the room flooded with water. So, seek help from a plumber and ensure that all leakages are sealed.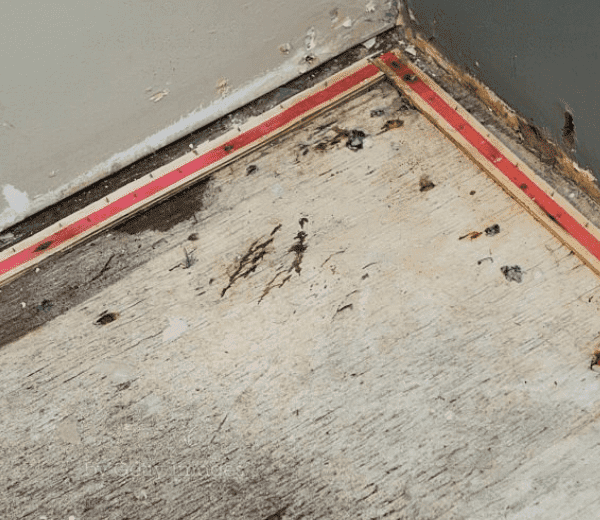 How Wet Carpets Affect Your Health?
Various health risks are associated with wet carpets. The black water and grey water always contain unwanted elements like germs, chemicals and toxins. Touching the dirty water or inhaling the air surrounding the wet carpet could lead to health hazards.
If you walk on a wet carpet without wearing protective footwear, then you can catch infections. The infections could spread because of the viruses and mould that grow on a moist carpet. So, it is important to keep the carpet dry and clean always.
But, you can't predict water leakages. The sewage pipes can burst any time or the ceiling could leak because of heavy rainfall. To ensure that you don't suffer from the negative consequences of water-logged carpets, then you should hire water extraction Adelaide experts.
Why Should You Hire Experts for Water Extraction?
Isn't it shocking to see your carpet submerged in dirty water coming from sewage pipes? But, there is no need to rely on DIY water extraction techniques. You should wait for the professionals to come because they could help you in many ways:

The experts have access to the relevant and industry-grade machine. They would not take many to remove the water.

Professionals try to find out the root cause of water leakage. They ensure that the damage does not increase by identifying the leakage that requires repairing.

Professionals give easy and effective suggestions.

The advanced water extraction methods used by carpet water extraction Adelaide professionals increase the life of your carpet.

Professionals have safety gear. They know how to handle contaminated water without getting infections.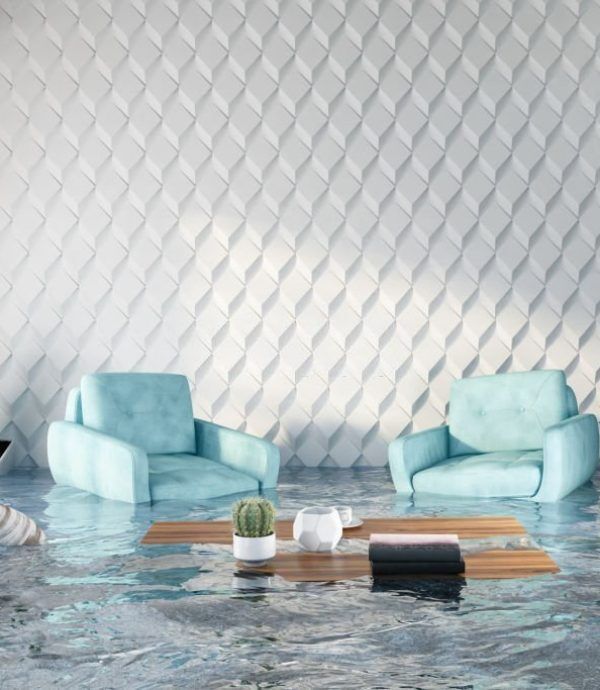 Flooding is an emergency situation that could cause massive destruction in a house or office. From carpets to furniture, many things are affected by water. If you are planning to book water extraction Adelaide service, then you could choose our company because of the following reasons:

Our company provides a complete solution for water extraction, cleaning and flood restoration.

When it comes to pricing, our services are budget-friendly and transparent.

You could get an instant quote for the service for free.

We use the latest technology to extract water.

Our company ensures 100% customer satisfaction.

We provide services to both commercial and residential properties.
Carpet Water Extraction Adelaide Process
Shiny is a well-established company that has been serving many clients for many years. For water extraction, our professionals follow these steps:

The carpets and other flooded areas are checked intensively by the cleaners. Firstly, the experts check the condition of the carpet. Secondly, the cleaners identify the sources of water. The details gathered in the step are beneficial in preparing a personalised plan.

Professionals follow safety measures before extracting the water. Our specialists wear rubber gloves, waterproof clothing, glasses and boots to prevent the risks like infections and electric shocks.

In water extraction service Adelaide, the technicians use heavy water pumps and eliminate the water from the flooded area. Within a few minutes, the excessive water from the carpet is removed.
Carpet Water Extraction Adelaide for Commercial Places
Water-logged carpets should be dried and cleaned immediately. If you own a commercial property like a school or hotel, then you should seek help from Shiny to get the water extracted. Our modern machines and effective techniques would help you in preventing permanent damage. The price of the service is not too high. If you want to make the booking, then go ahead and connect with us.
Reliable Emergency Water Extraction Adelaide
Many times, people refrain from booking professional services to avoid expenses. But, the extraction of water must be done at the right time with help of the correct technique. Our experts know the urgency and try to execute the extraction work on the same day. In commercial and residential places, the cleaners extract the water and ensure that clients don't suffer from further losses. If you want our experts to work for you on the same day, then reach out to us.
Our Water Damage Equipment
As a professional water damage restoration company, we use some of the best equipment in the industry to help our customers get their homes and businesses back to normal after a water disaster.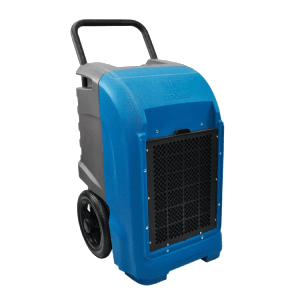 Industrial Grade Dehumidifiers
These powerful machines are essential for removing excess moisture from the air and helping to prevent mold growth.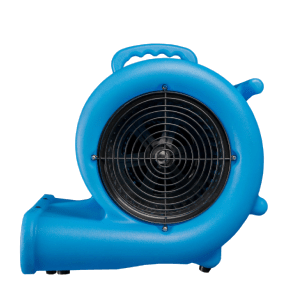 High-Performance Air Movers
These fans help circulate air and speed up the drying process.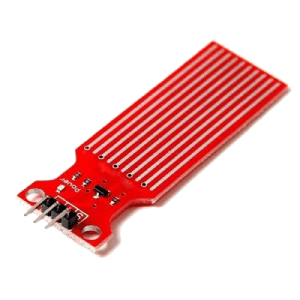 Water Sensors
These sensors help us detect hidden pockets of water, so that we can dry them completely and prevent further damage.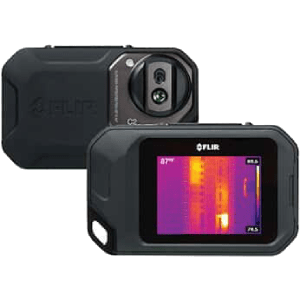 Thermal Imaging Cameras
These cameras help us locate hidden sources of water, so that we can address them immediately.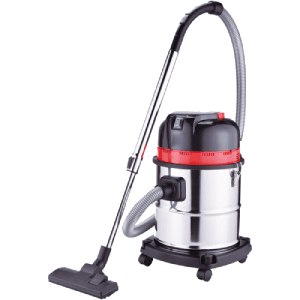 Commercial Grade Carpet Extractors
These extractors remove water from carpets and upholstery, helping to prevent further damage.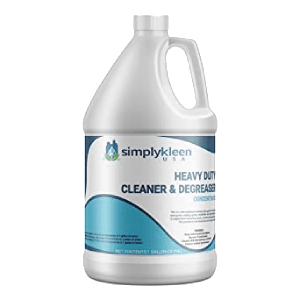 Industrial Strength Cleaning Solutions
These solutions disinfect and clean surfaces affected by water damage.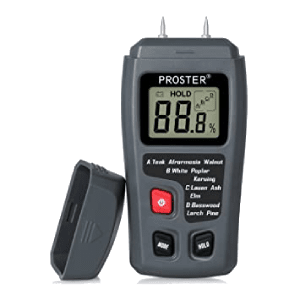 Moisture Meters
These meters help us measure the amount of moisture in a given area, so that we can determine the best course of action for drying it out completely.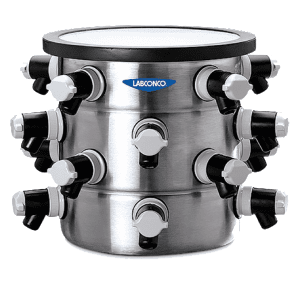 Drying Chambers
These chambers provide a controlled environment for drying out wet materials, so that they can be used again or disposed of safely.