Water Extraction Service in Perth
Excessive water spilled from washing machines and broken sewage pipes could ruin the carpets and other antiques present in your house or office. The water standing in a place for more than 48 hours attracts various problems such as bacterial growth and mould infestation. Timely removal of all kinds of water is crucial to prevent the negative consequences of flooding.
You could book water extraction Perth service from our company and get rid of gallons of dirty water within a few hours. The experts at Shiny Flood Restoration Perth have access to an industrial-grade machine. We use them to eliminate the water from a flooded area. Our service is not expensive. To make the booking, you just need to contact us. We would guide you and provide a quotation for free.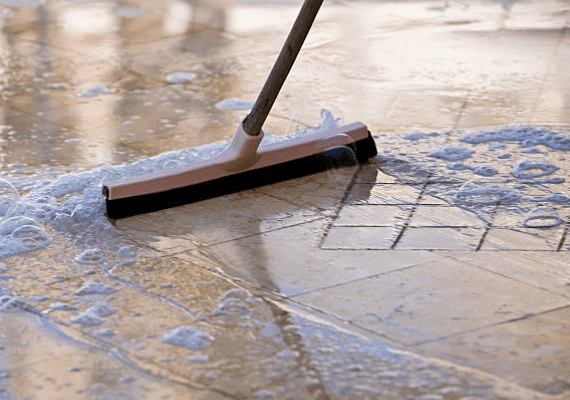 Importance of Emergency Water Extraction Perth
A carpet is the first thing that becomes contaminated with black water after flooding. It becomes a cause of concern too. House owners and business owners cannot afford to leave the carpets wet and filthy for a long time. Here is why the water extraction service Perth holds importance for property owners:

Prevention of Health Problems
Skin infections, respiratory tract infections, and many other serious diseases spread when people come in contact with dirty water. These health problems could be prevented only by seeking help from experts. Professionals not only extract the water but also clean and restore the carpets.

Increased Life Span of Carpets
Buying carpets for homes and offices could be a costly affair. Would you want to replace them because of the water coming from drainage pipes and dishwashers? There is no need to do so. You could contact Shiny Flood Restoration. Our professionals use the best machinery and tools to make the carpets dry as soon as possible.

Quick Removal
Using buckets and mugs for water extraction would not be useful for severe water damage. If the level of water is high, then you need to take help from the experts. Within a few hours, the experts could make the room free from excessive water.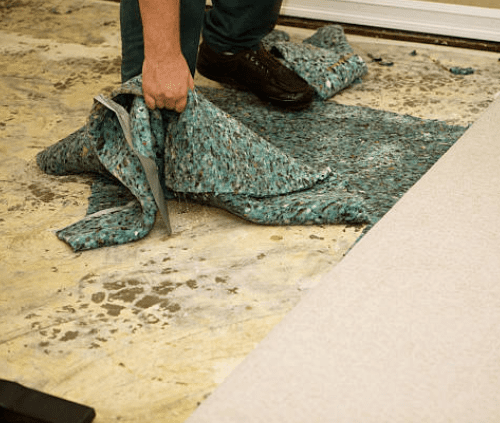 It is important to know the source of water in order to stop the leakages. If flooding has happened in your home or office, then the following could be the reason for the same
Benefits of Choosing Our Carpet Water Extraction Perth Service
Undoubtedly, Shiny is one of the leading companies in the cleaning and restoration industry. In commercial and residential places, the owners trust our services. Some of the reasons for choosing our company are given below:

Experience and License
You could trust our company blindly because we have been people's favourites for many years. We have the license to offer the services.

Top-Notch Machines
Instead of manual extraction, we use technically-advanced machines for the water extraction work. Our professionals are proficient and know how to utilise the machines properly.

Affordable
The treatments offered by our company are pocket-friendly. Our affordable pricing makes us special.

Quality Services
We offer a wide range of services to commercial and residential properties. We maintain quality standards and ensure that no customer is disappointed with the outcome.
How do Carpet Water Extraction Works?
In water extraction Perth, we have a team of excellent cleaners and technicians that use the most efficient machines to extract the water. After the flooding, people face various problems because of wet carpets, antiques, furniture and walls. They are unable to enter the room because of excessive water.
To ensure that water comes out of the rooms quickly, our specialists use modern machines. Our professionals know the right technique and dry out the carpets. The water extraction is a complicated task but becomes easier when the experts are at work. If you have been facing problems because of flooding, then hire us today for quick water extraction.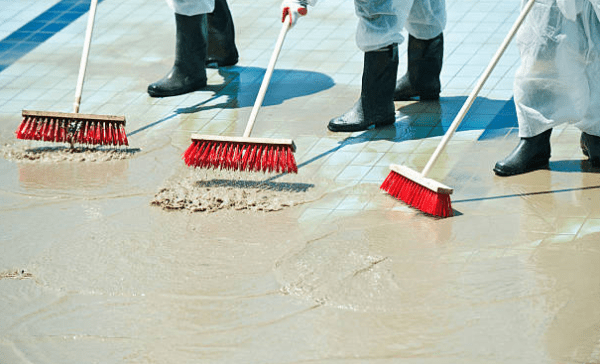 Emergency Water Extraction Perth
Isn't it difficult to find a water extraction service provider at a short notice? Shiny recognised this problem and came up with the facility of same day service booking. In our company, you can just call us and make the booking on the same day. Within a few hours, our team well-equipped with all the relevant tools and machines would be there at your home or office. The best part is our pricing. We are transparent and don't charge an unnecessarily high price for the service.
Water Extraction in Commercial Places
Commercial places such as schools, hospitals, restaurants and factories suffer from huge losses because of flooding. The water extraction becomes essential in such places. Our team revives the damaged carpets and helps everyone in resuming daily operations. To make the service booking affordable, we have kept the pricing reasonable.
Some Useful Tips to Follow Before the Pros Arrive
Did you call the experts for water extraction? Well, that's a great thing. But, you must take care of a few things to ensure everyone's safety before the team arrives.
To schedule the service for water extraction, you could contact us. We are the topmost provider of this service across the city. Our service is reliable, affordable and effective. Online booking is open 24x7. Don't wait more and hire our experts today!
Frequently Asked Questions
Our Water Damage Equipment
As a professional water damage restoration company, we use some of the best equipment in the industry to help our customers get their homes and businesses back to normal after a water disaster.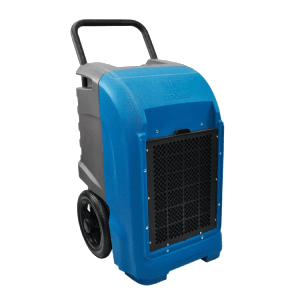 Industrial Grade Dehumidifiers
These powerful machines are essential for removing excess moisture from the air and helping to prevent mold growth.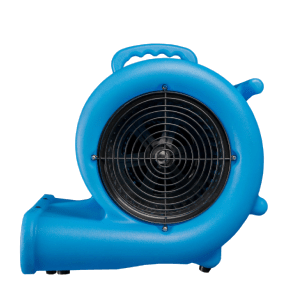 High-Performance Air Movers
These fans help circulate air and speed up the drying process.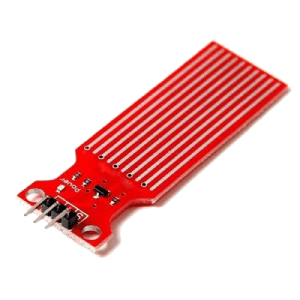 Water Sensors
These sensors help us detect hidden pockets of water, so that we can dry them completely and prevent further damage.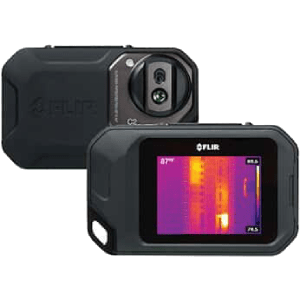 Thermal Imaging Cameras
These cameras help us locate hidden sources of water, so that we can address them immediately.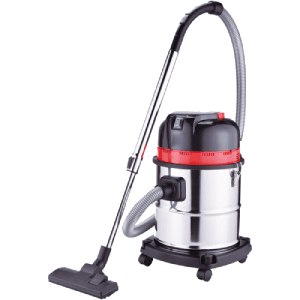 Commercial Grade Carpet Extractors
These extractors remove water from carpets and upholstery, helping to prevent further damage.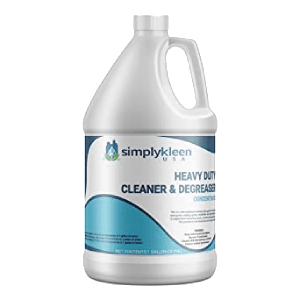 Industrial Strength Cleaning Solutions
These solutions disinfect and clean surfaces affected by water damage.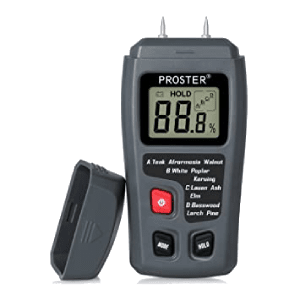 Moisture Meters
These meters help us measure the amount of moisture in a given area, so that we can determine the best course of action for drying it out completely.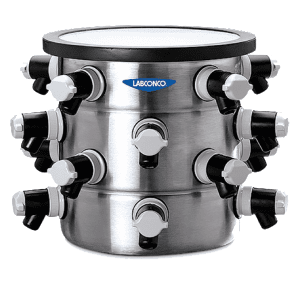 Drying Chambers
These chambers provide a controlled environment for drying out wet materials, so that they can be used again or disposed of safely.