Trustworthy Water Extraction Sydney Services
Do you need a water extraction service for your house? No need to look further because Shiny Flood Restoration Sydney provides the finest quality service at an attractive price. Our company specialises in emergency water extraction Sydney ensuring that customers don't face inconvenience because of our treatments. Water extraction plays a major role in reviving the condition of carpets. Our professionals understand the importance of water removal and make sure that health does not get affected after flooding.
Being an experienced company, we know how to tackle the situation after severe flooding. You would get your sparkling clean carpet after we complete the water extraction and cleaning treatments. For assistance related to service booking, we have a dedicated customer care team. You could contact us and get a quote instantly.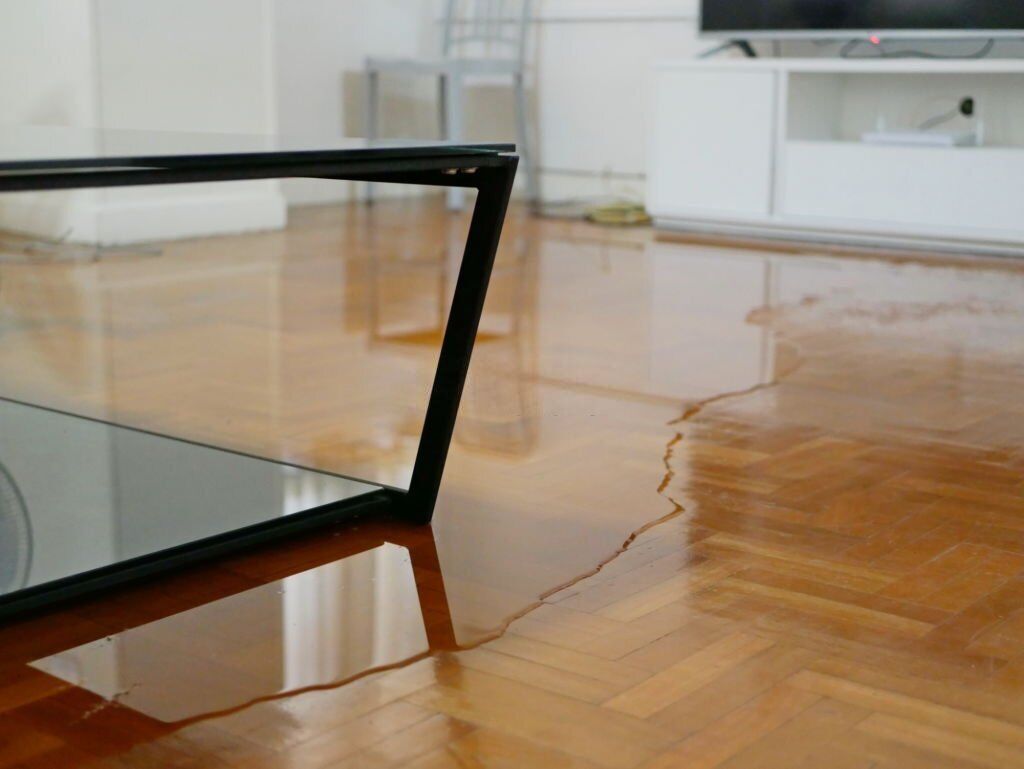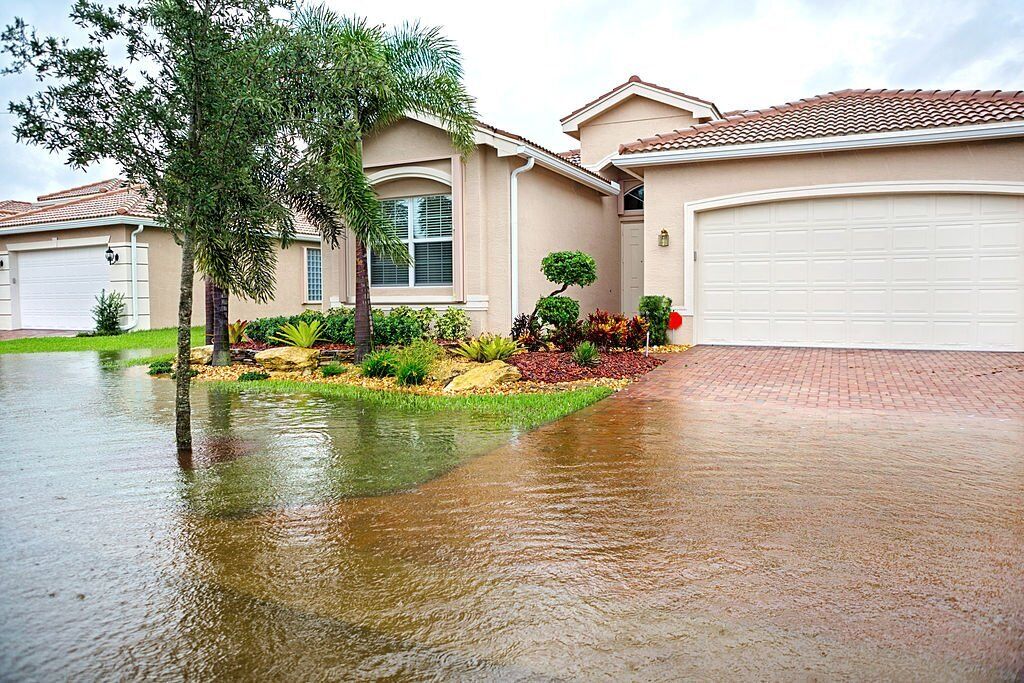 How does Timely Water Extraction Save Your Health?
The major impact of excessive water on your carpet could be seen in your health. A wet carpet is considered home for various kinds of microorganisms. Even pests like cockroaches, termites and rodents and mosquitoes could grow because of too much moisture. The existence of such unwanted elements in a carpet could lead to health hazards.
Water-logged carpet often becomes a victim of mould and mildew. The colourful fuzz spreads all over the carpet within a few days and spreads skin infections. The mould infection could be difficult to treat.
To prevent the health risks associated with flooding, you need to seek help from carpet water extraction Sydney experts. Professionals use the most efficient machines and remove the water with ease.
Benefits of Hiring Professionals for Water Extraction
You would find many tutorials related to water extraction on the internet. But, extracting the sewage water or clean water without undergoing a training program could create some problems. Booking water extraction service Sydney could offer various benefits over DIYs. Have a look at them:
Water extraction refers to the process of water removal from a flooded region. In a house or office, the carpets, furniture, walls, and many other things get affected because of water. Grey, black and clean water could also impact health. If you have been facing problems because of water logging, then you can trust the service offered by Shiny Flood Restoration Sydney. The key specialities of our company are as follows: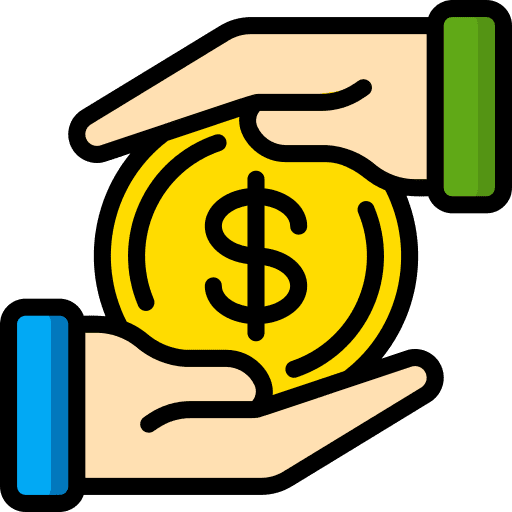 Budget-Friendly Solutions
Our services could be booked at budget-friendly prices. With no hidden charges, you would find our services quite affordable.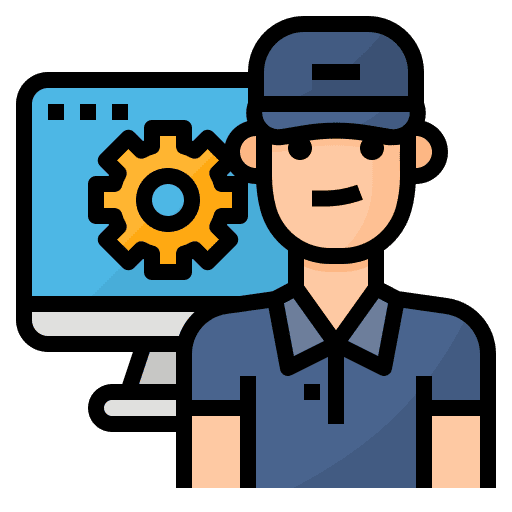 Professionalism
Our team is experienced and trained workers. They are polite, friendly and punctual.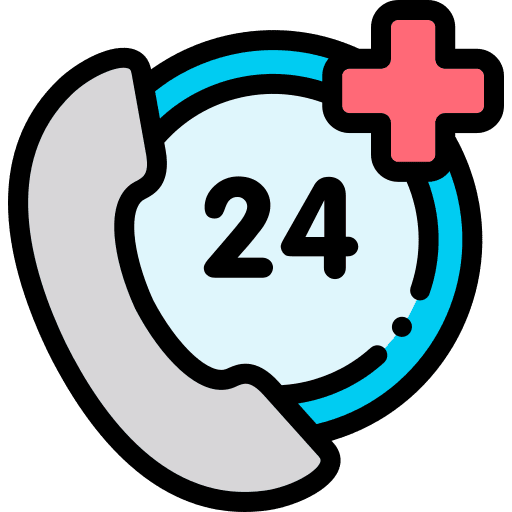 24x7 Availability
You don't have to wait for the right time or right day to contact us. Our booking is open 24×7 online.

Use of High-Tech Equipment
The removal of water from big properties becomes simple for professionals when they use modern machines.
Three Stages of Water Extraction
Water extraction Sydney experts know how to restore various things after flooding. Whether it is sewage water or clean water, our experts are able to eliminate all kinds of water. The stages involved in our organised process are: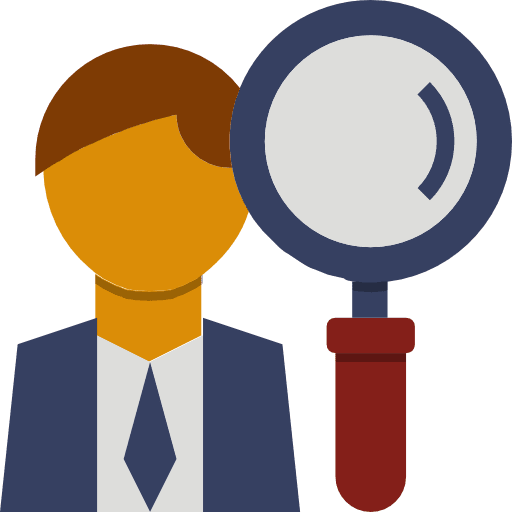 Evaluation
Water level, type of water, source of water, the intensity of water damage and many other details are identified in the first step. In the inspection, the experts wear protective clothes and disconnect electricity line to ensure safety.

Water Extraction
Surplus water is removed from the rooms with help of heavy and powerful machines. The pumps continuously throw the dirty water from inside to outside the building.

Drying
After removing the water, the specialists ensure that moisture is also removed from the carpets. They use dehumidifiers and dryers to increase the drying speed.
Best Water Extraction Service Sydney for Commercial Complexes
A business owner spends lots of money on the interior décor and structure of the commercial complex. But, overspilling washing machines in the hotels or bursting sewage pipes in the hospitals could ruin everything. In order to restore everything, it is crucial to remove the water from the property. The cleaners could start their work only after the complete extraction of water. So, inspect the property and start the work as soon s possible.
The experts at Shiny Flood Restoration Sydney reach almost every commercial place in Sydney and assure perfect results. If you are looking forward to booking our carpet water extraction Sydney service, then you can give us a call right away!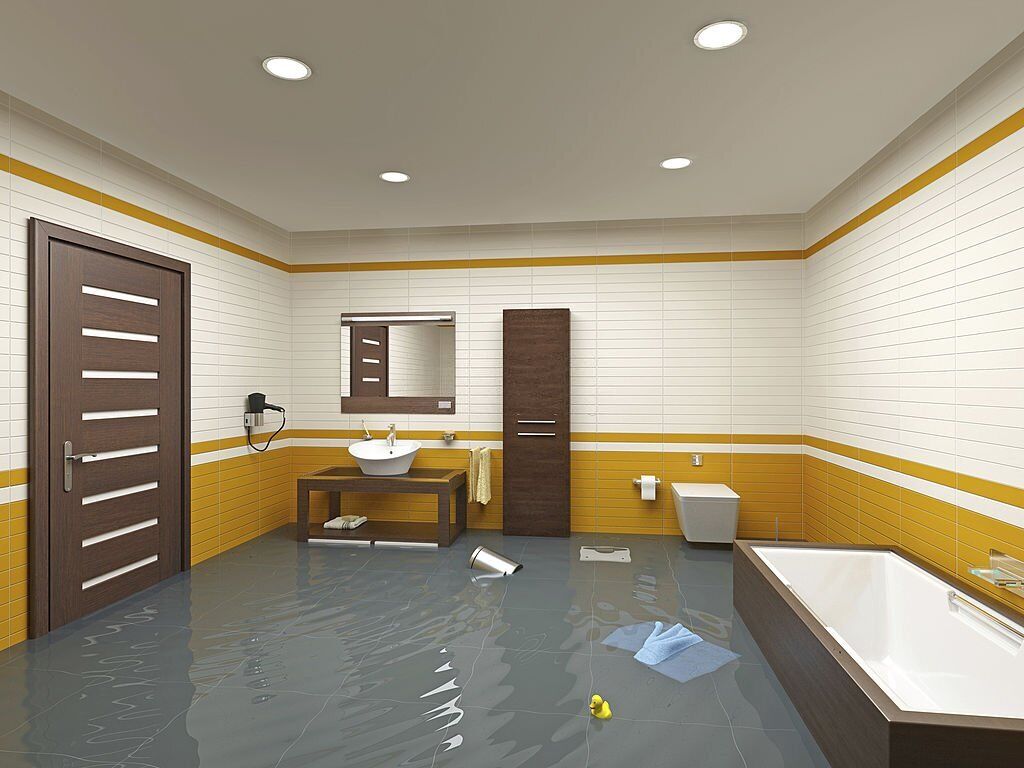 Protect your personal belongings and health from severe harm by hiring our water extraction experts. Our professionals would use the best practices to remove the water and clean everything. We work 365 days a year and round the clock to help our clients. For booking our service, you can reach out to us.
What our Client want to say
Our Water Damage Equipment
As a professional water damage restoration company, we use some of the best equipment in the industry to help our customers get their homes and businesses back to normal after a water disaster.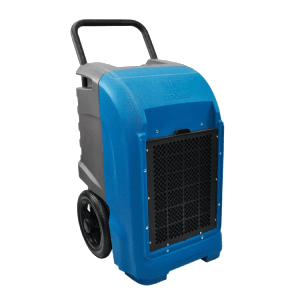 Industrial Grade Dehumidifiers
These powerful machines are essential for removing excess moisture from the air and helping to prevent mold growth.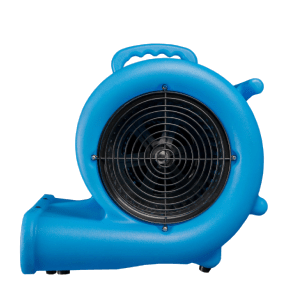 High-Performance Air Movers
These fans help circulate air and speed up the drying process.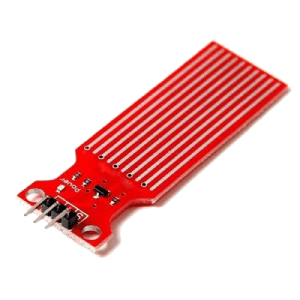 Water Sensors
These sensors help us detect hidden pockets of water, so that we can dry them completely and prevent further damage.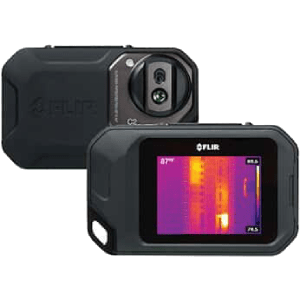 Thermal Imaging Cameras
These cameras help us locate hidden sources of water, so that we can address them immediately.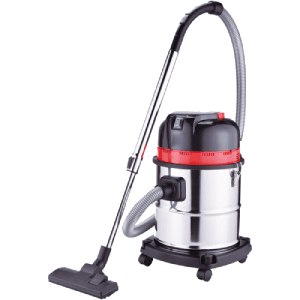 Commercial Grade Carpet Extractors
These extractors remove water from carpets and upholstery, helping to prevent further damage.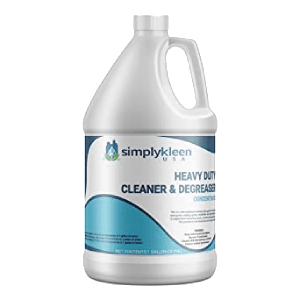 Industrial Strength Cleaning Solutions
These solutions disinfect and clean surfaces affected by water damage.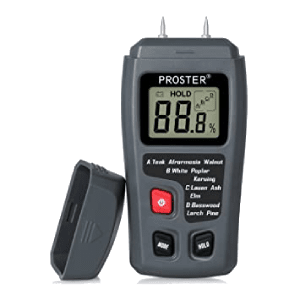 Moisture Meters
These meters help us measure the amount of moisture in a given area, so that we can determine the best course of action for drying it out completely.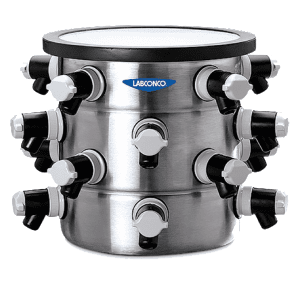 Drying Chambers
These chambers provide a controlled environment for drying out wet materials, so that they can be used again or disposed of safely.
Frequently Asked Questions